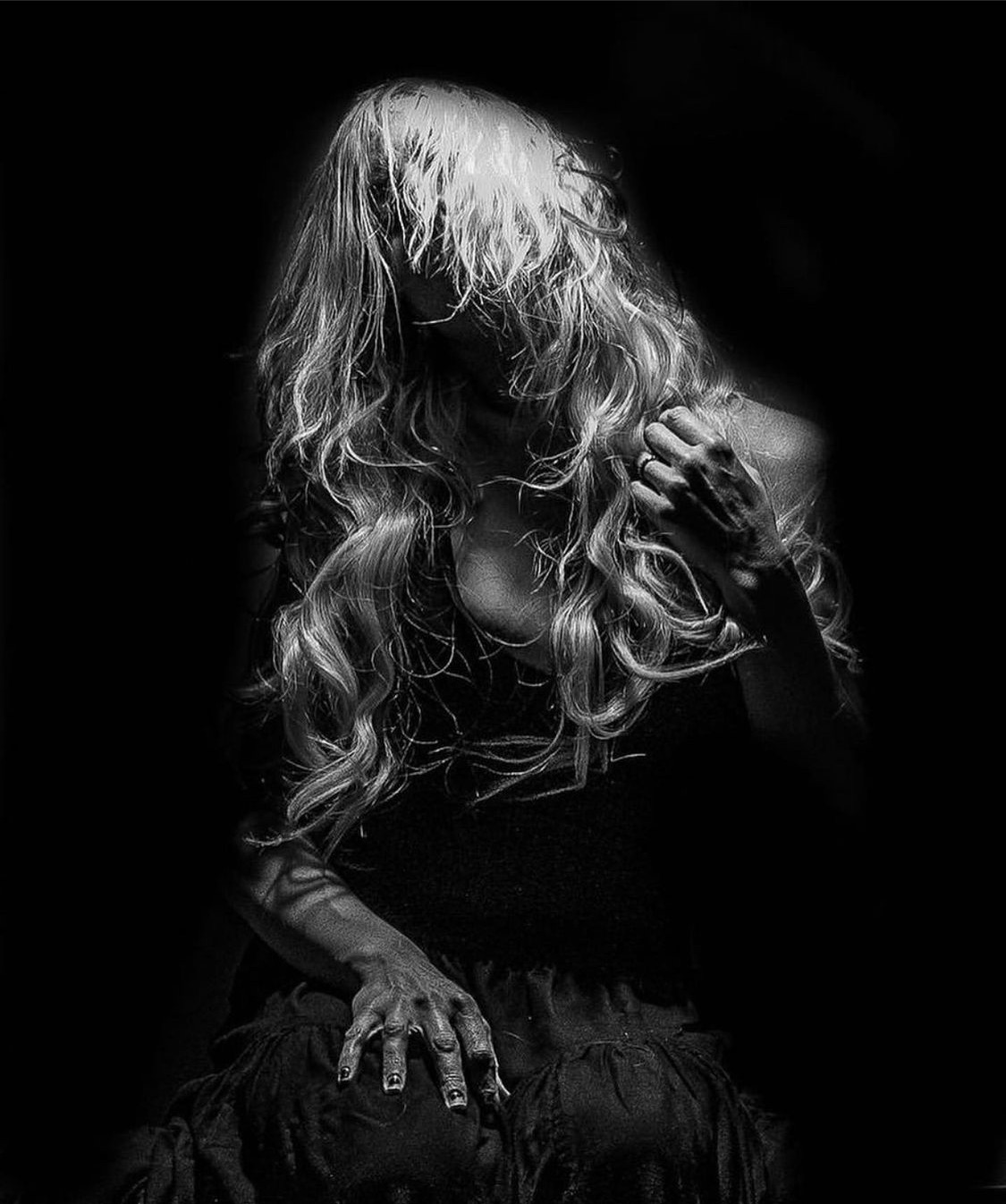 "Let it be said that one of the first symptoms of psychosis is that the person feels perhaps he is becoming psychotic." - Philip K. Dick

"The reasoning behind this series is to provide insight into my personal experience with mental health issues and the images created in conjunction with them....originating from debilitating postpartum depression, which spiraled into disassociation, mania, clinical depression and psychosis."
Lori Naumes is a self-portrait photographer who captures surreal black & white photographic images. The contrast and interplay between light and shadow evoke a haunting poignancy. Nuanced psychological layers of surreality and tonality transcend logic and rationality. Thus, the inner world of the artist is revealed and visualized through the intangibility of thoughts, emotions, and the subconscious mind.

The duality of emotion can leave indelible marks, but also a longing for deeper understanding. Overwhelming feelings of escapism, collapse, confusion, inner turbulence, depression, obscurity, and distortion can also be a space met with authentic inner narratives of hope, healing, vulnerability, clarity, introspection, and self-acceptance. This double lens notion — the inner gaze of the artist and the outer gaze of the viewer — creates a new dialogue or narrative for self-reflection.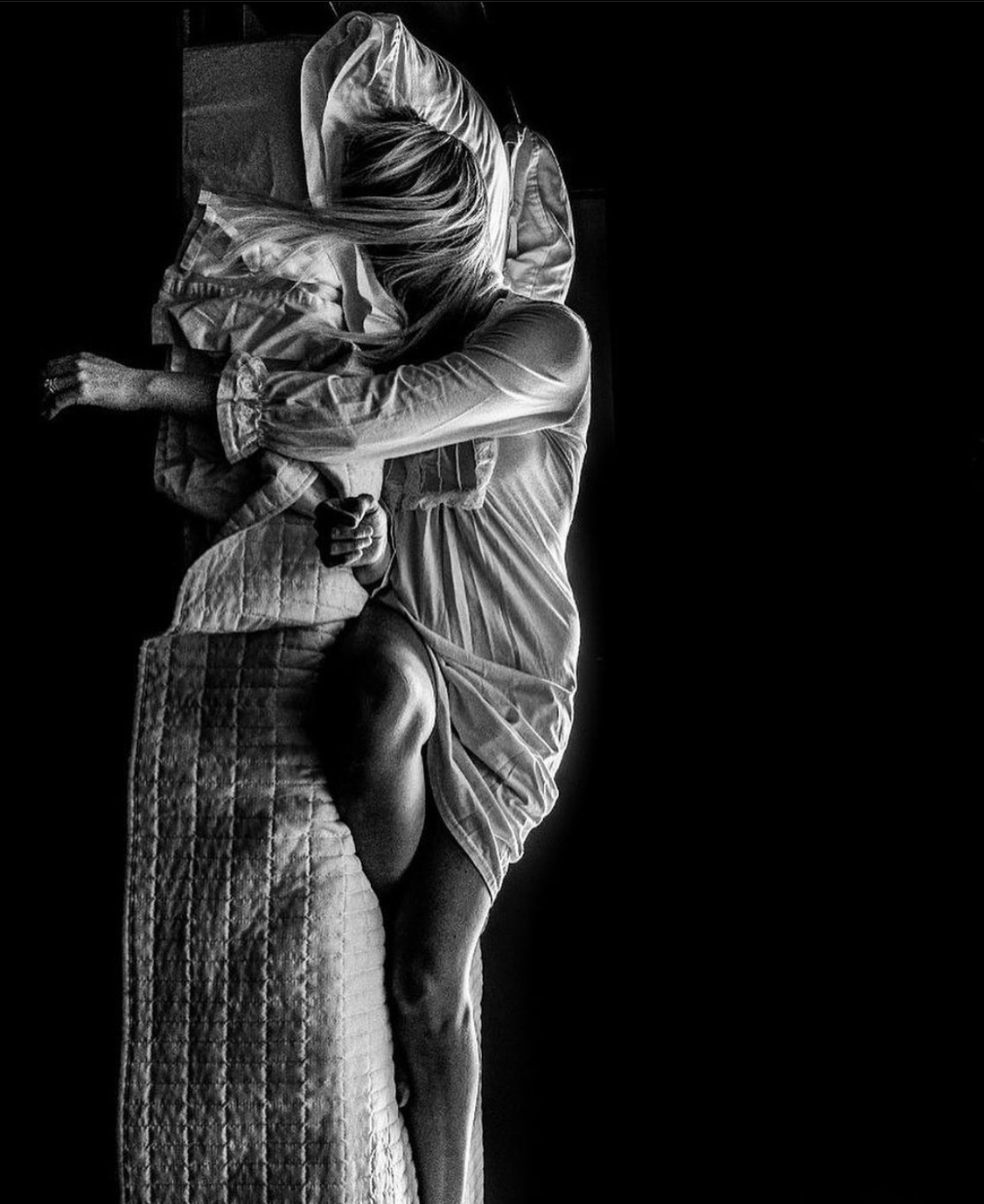 "I believe in everything till it's disproved. So I believe in fairies, the myths, dragons. It all exists, even if it's in your mind. Who's to say that dreams and nightmares aren't as real as the here and now?" - John  Lennon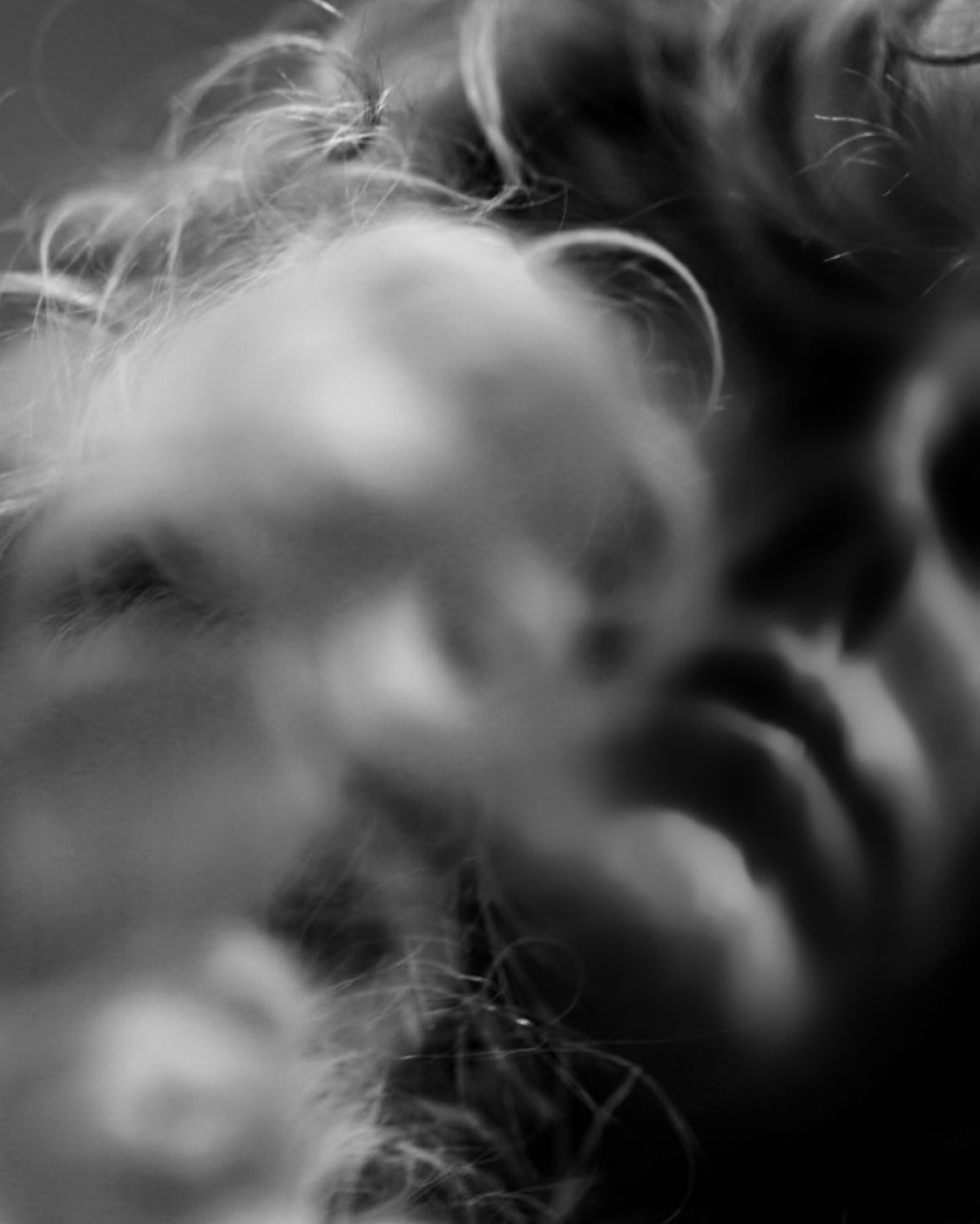 "When it comes to art, it's important not to hide the madness." - Atticus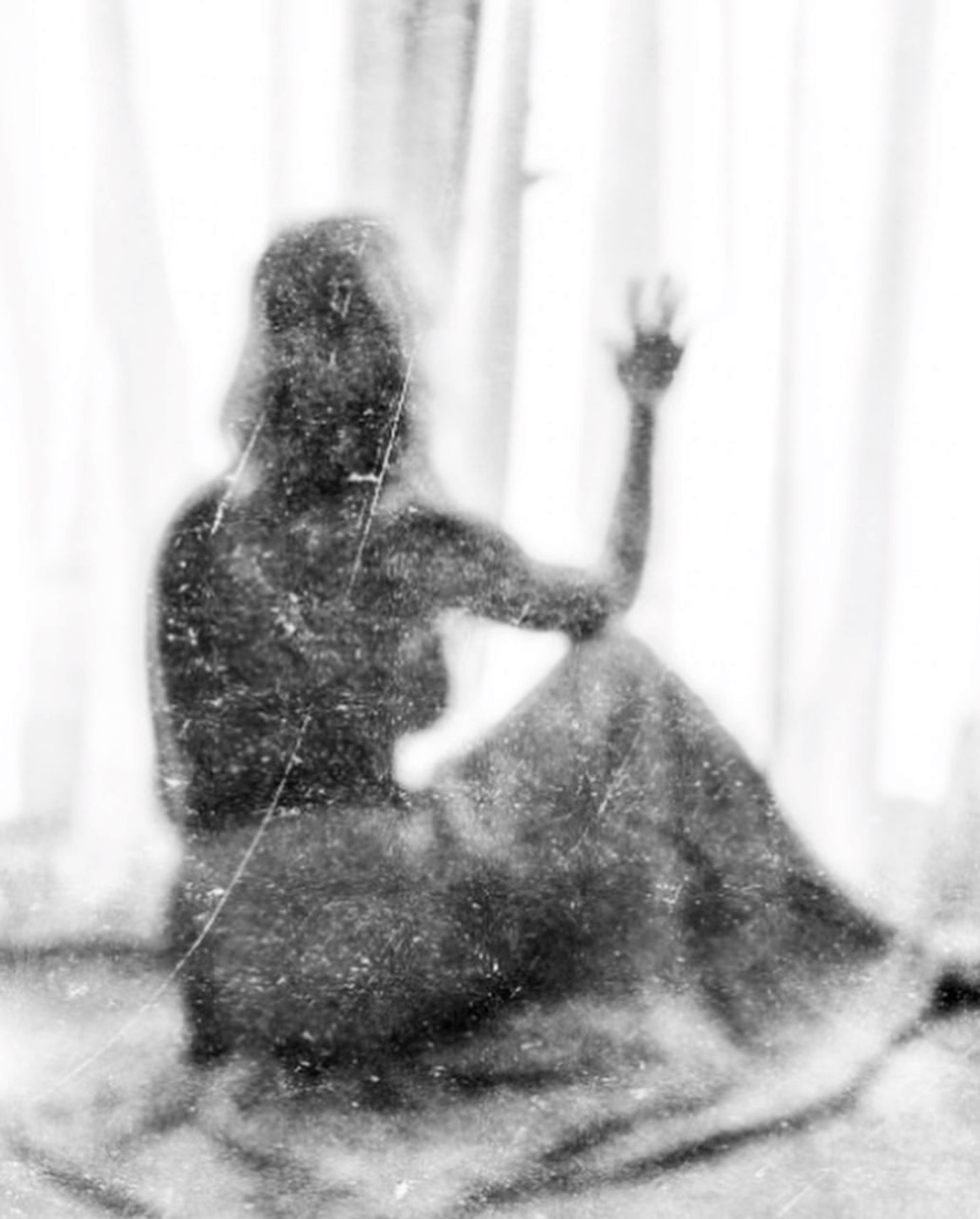 "Blurred vision leads to blurred lines fading into defeat. Devoid of will and spiraling into submission." - onehardlook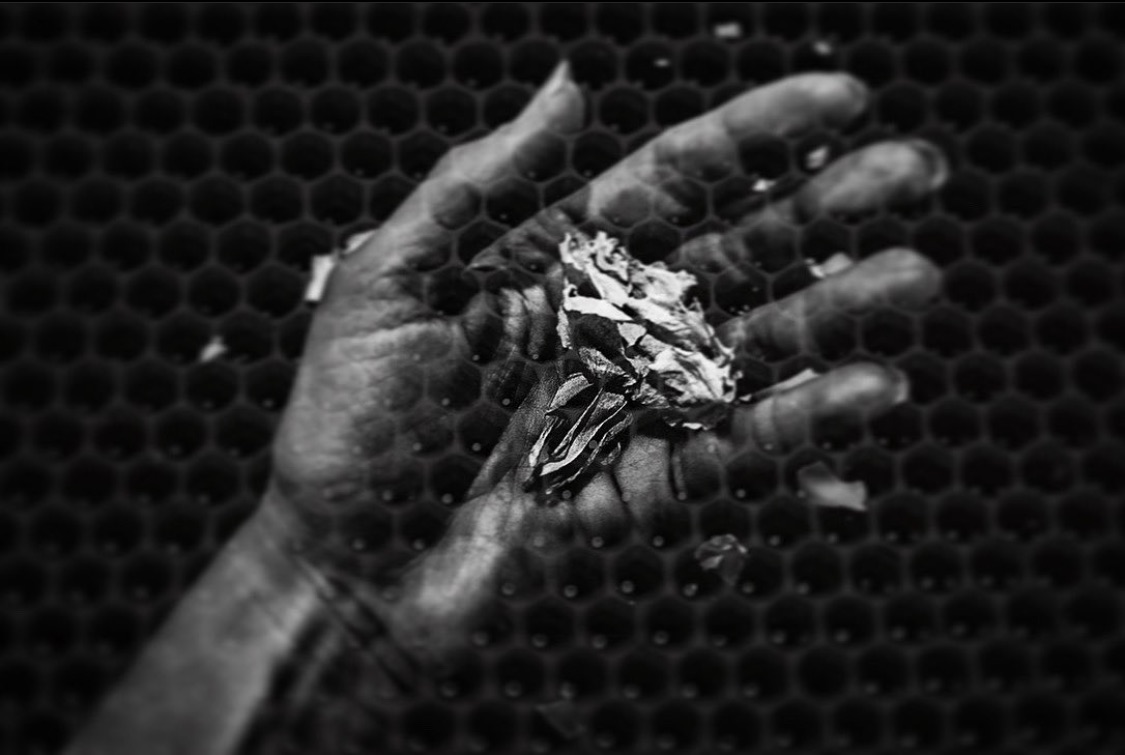 "If nothing saves us from death, may love at least save us from life." - Pablo Neruda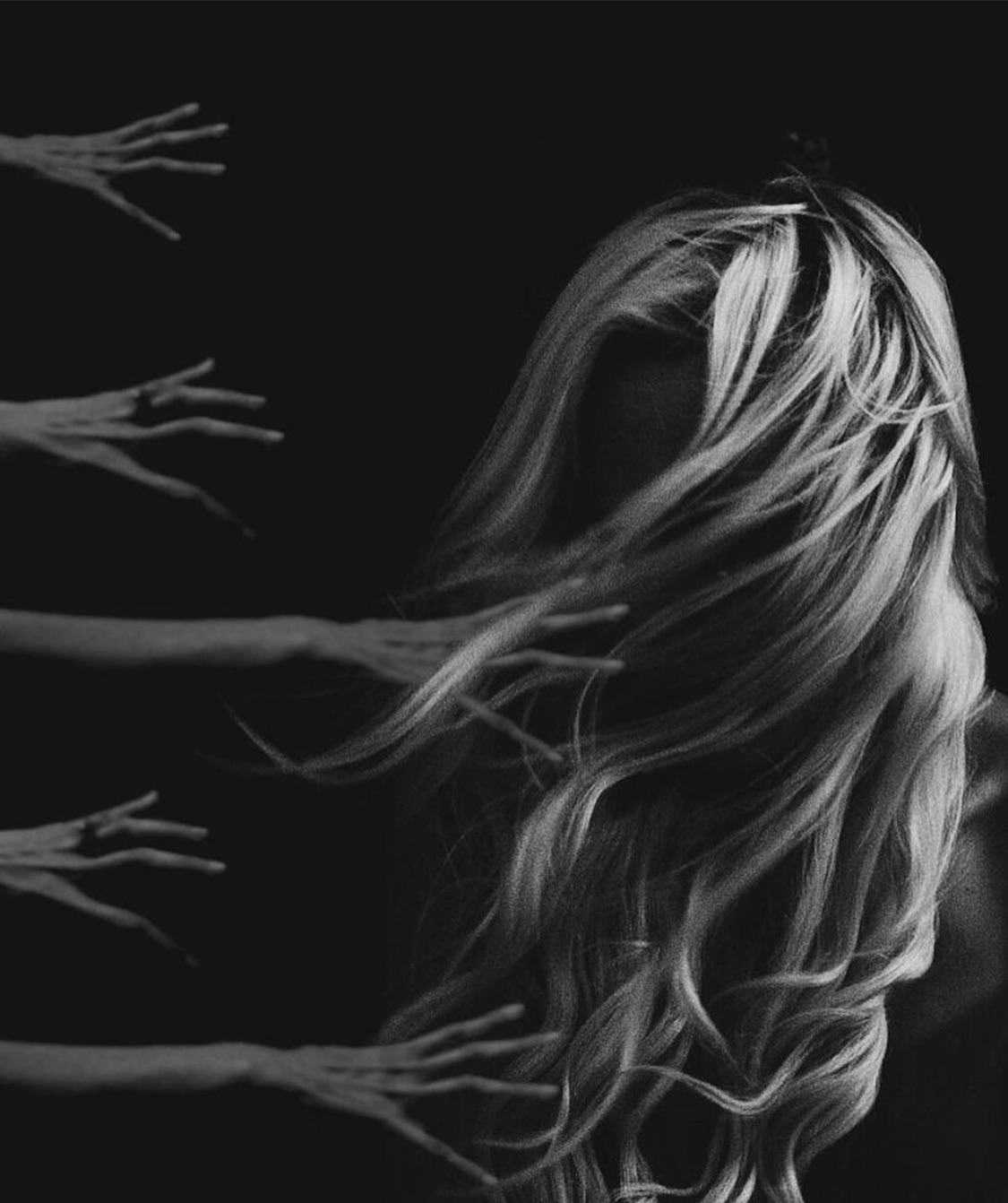 "Monsters are real, ghosts are real too. They live inside us, and sometimes, they win." - Stephen King, The Shining 
"The little girl just could not sleep, because her thoughts were way too deep. Her mind has gone out for a stroll, and fallen down a rabbit hole. - The End.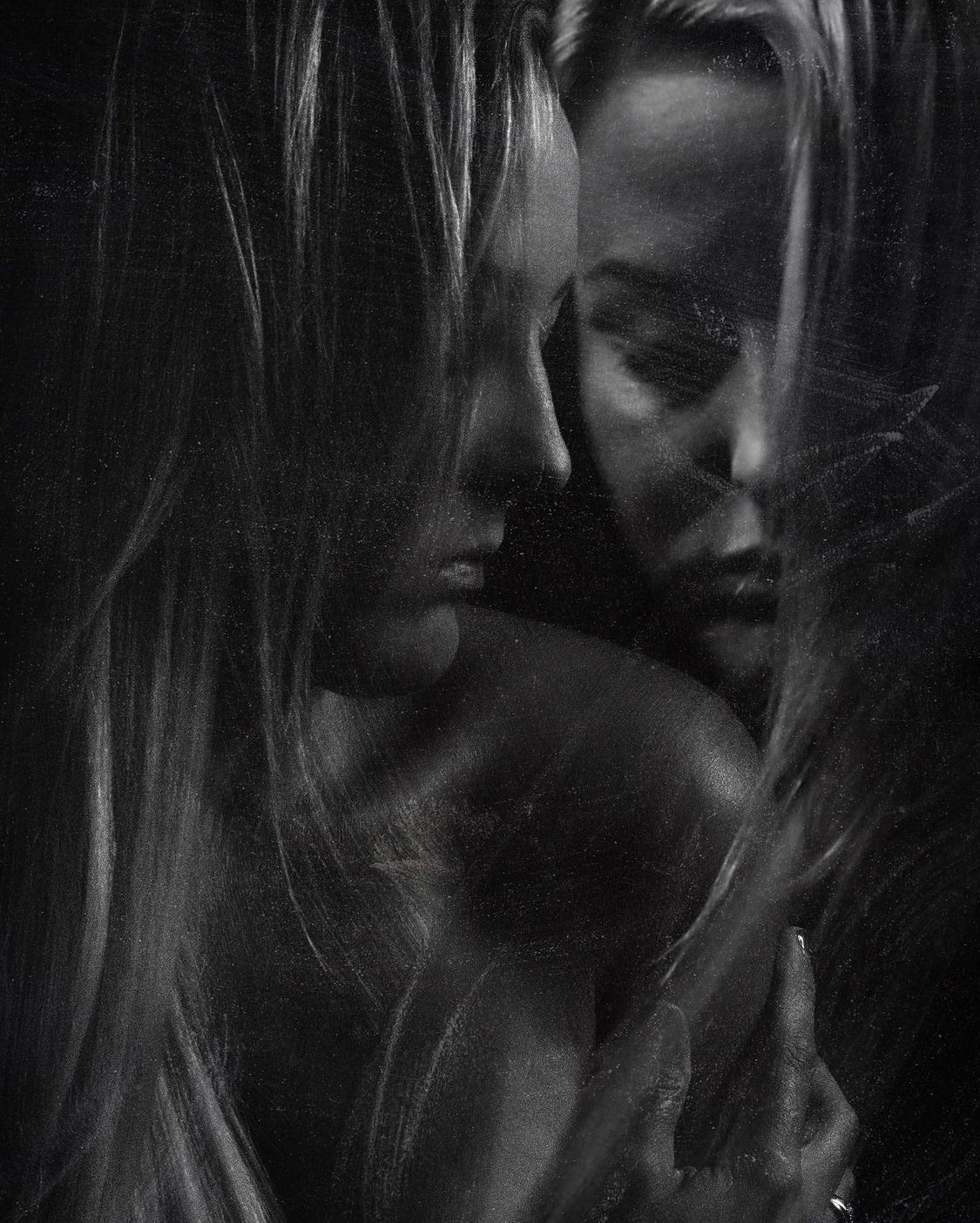 "My heart is the excerpt, my head, the conspiracy theorist. Neither one is always right, but I know which one I'll be listening to." - Broms the Poet, Feast (07.27.22)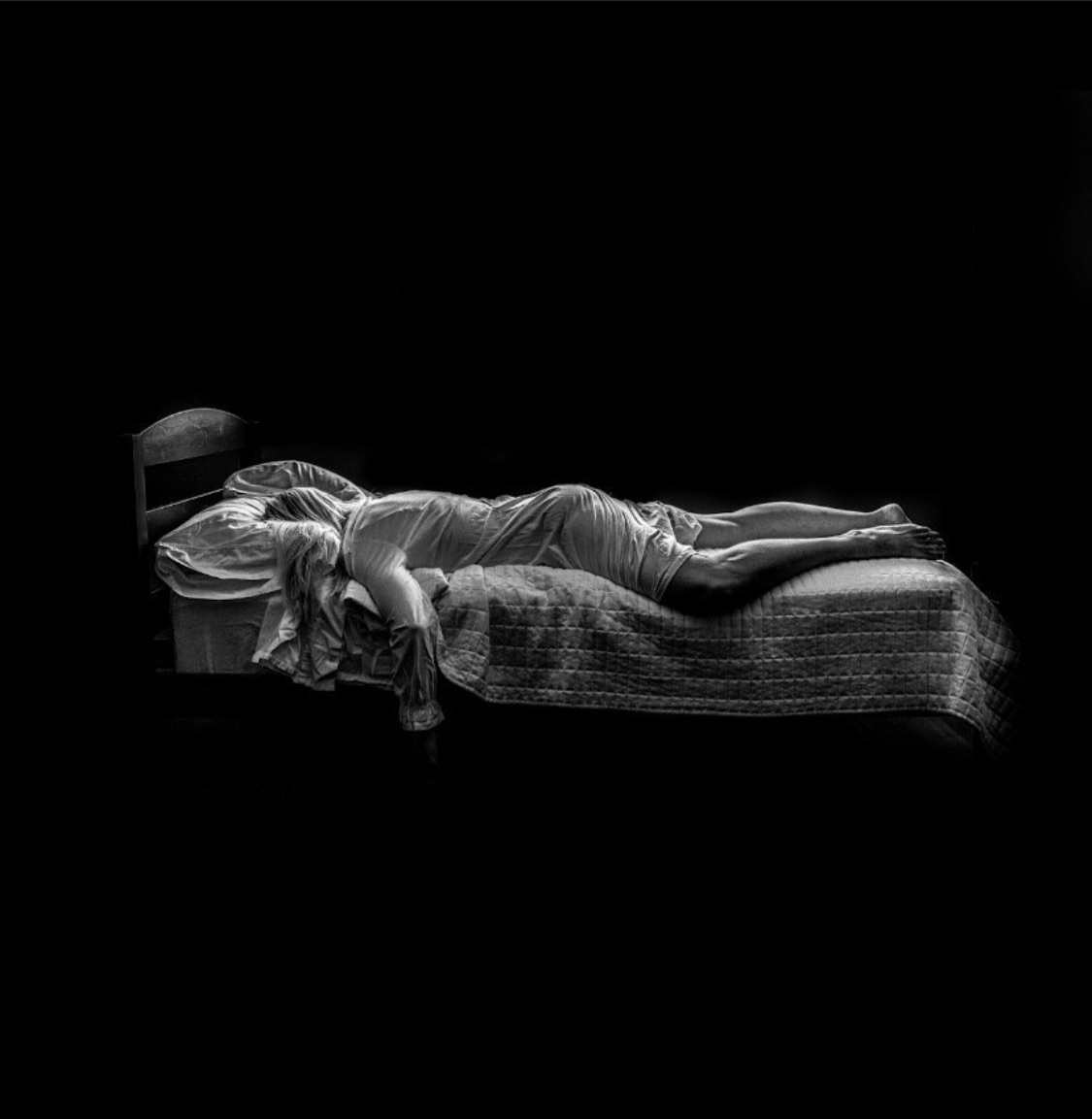 "I am terrified by this dark thing that sleeps in me." Sylvia Plath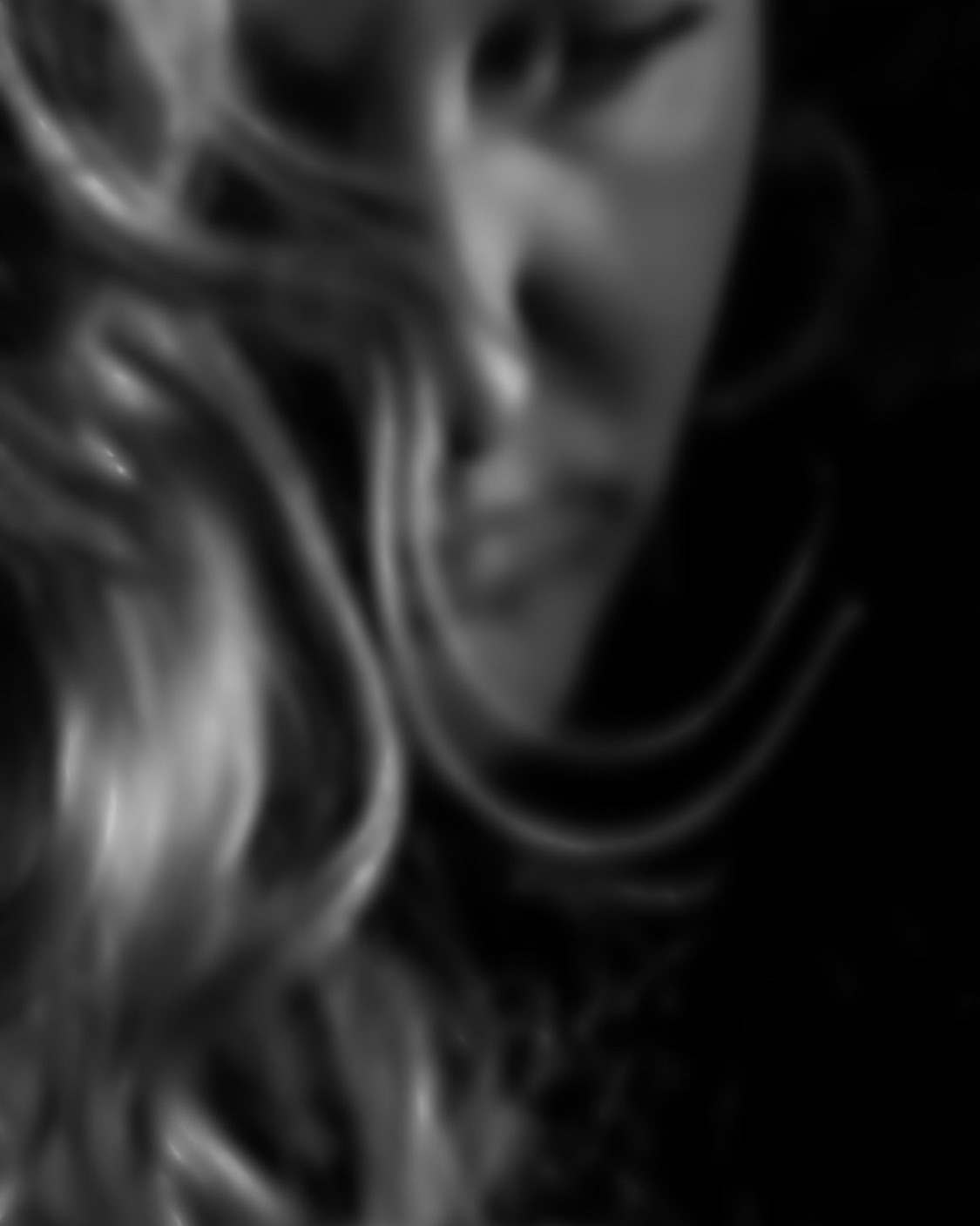 "I can't go back to yesterday because I was a different person then." Lewis Carroll, Alice in Wonderland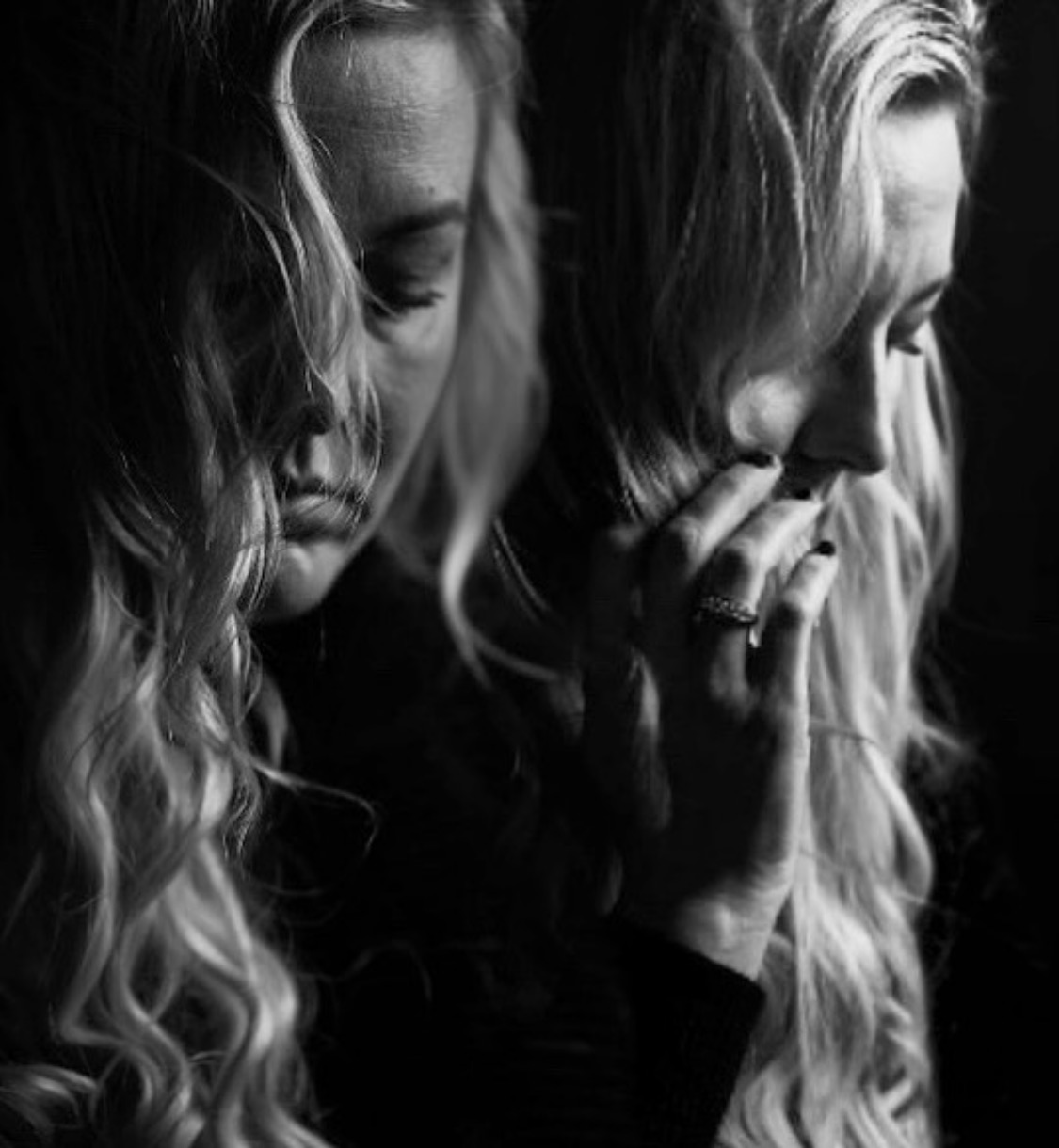 "I'm relentless. Things are calling me away. My hair is being pulled by the stars again." - Anais Nin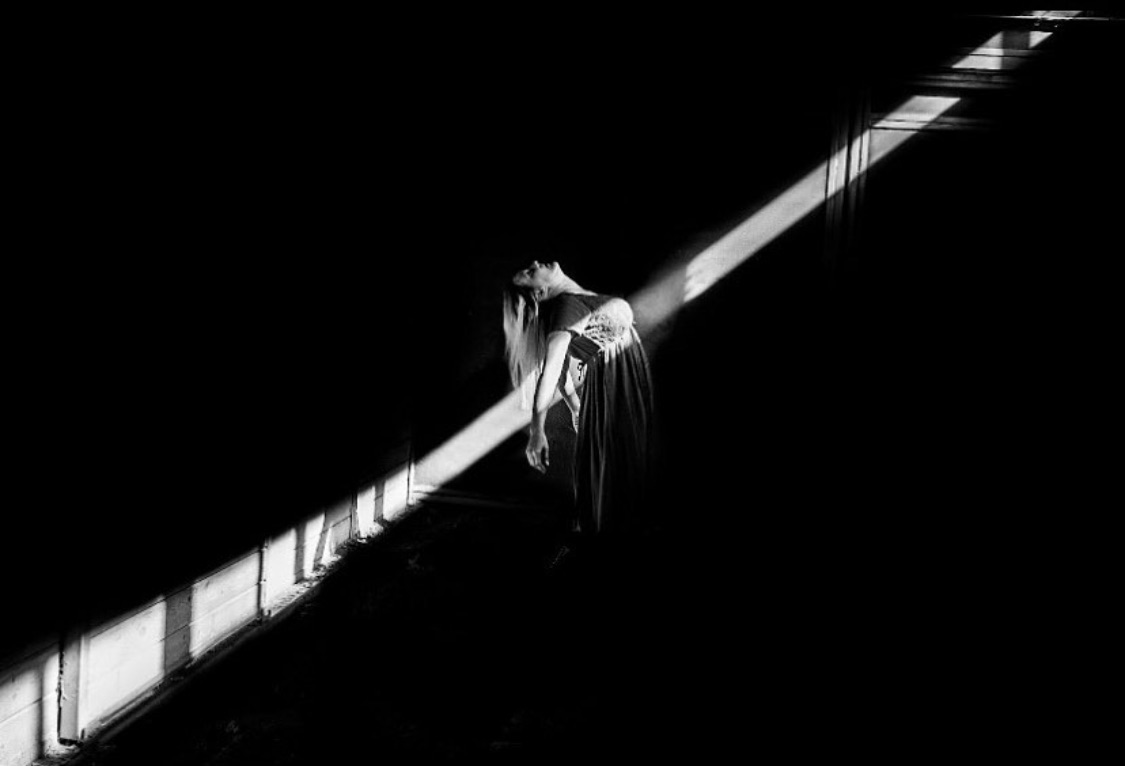 "It's so much darker when a light goes out than it would have been if had it never shone." - John Steinbeck

"I've been shooting self-portraiture for 5 years. While it terrifies me, it is still liberating….I am finally able to share the story behind the art resulting from said times in my life. My hope is that it is relatable to those who have experienced, or know someone who has mental health issues...or perhaps, shed some light onto those who haven't."
Even when we surrender to our inner demons or fall into darkness, we also possess the power to embrace our inner light. Personal stages of emotional pain and mental anguish can be transformed into a therapeutic journey full of poetic expression and purpose.

---
—> Connect with Lori on Instagram: @vein_of_gold

—> Want to be featured in our curated BLOG? Submit to our OPEN CALLS!

Happy Creating!