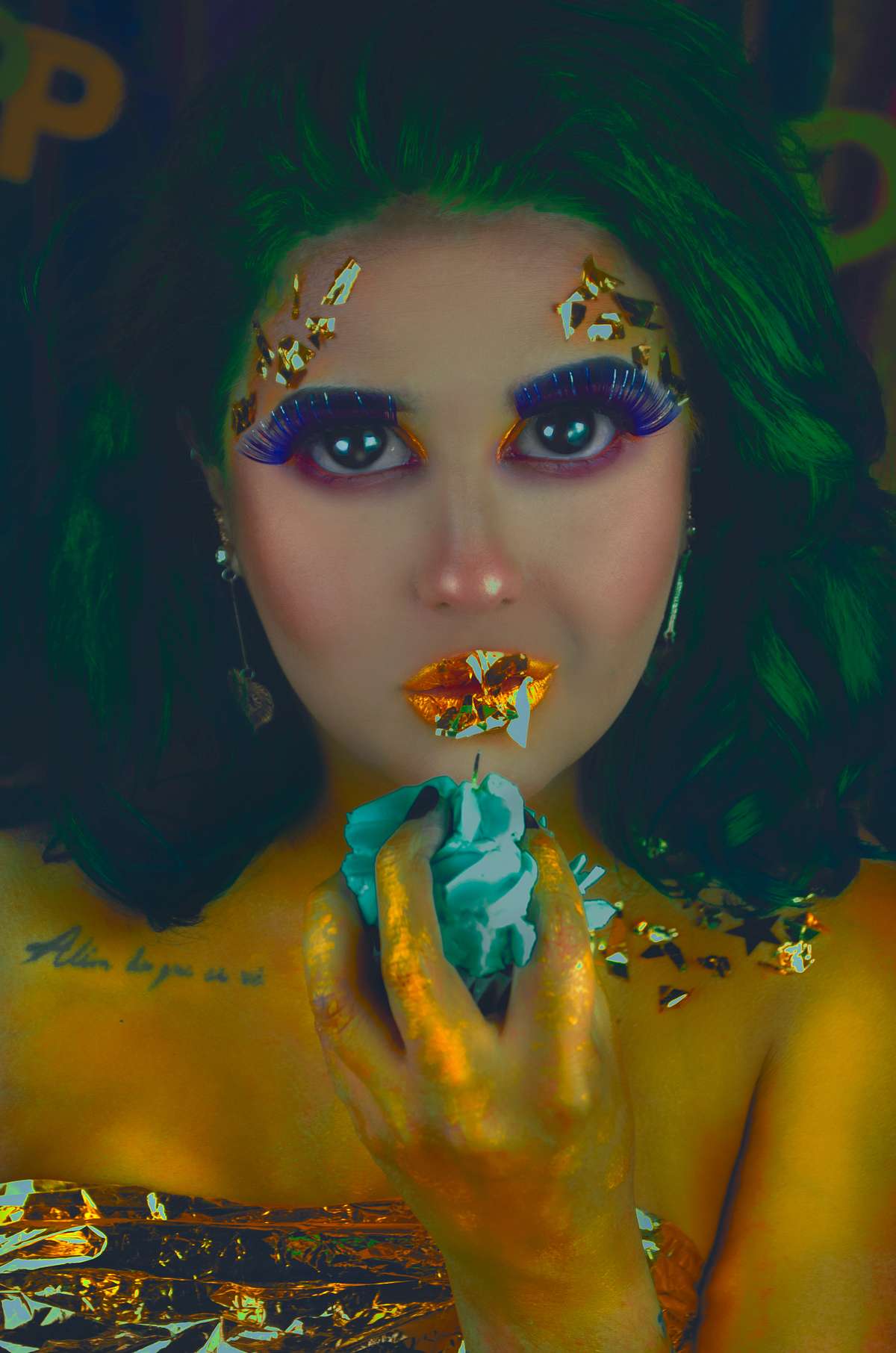 "

She is passionate about all types of art and how each work is a universe of unspoken feelings. Founder of SKYIE MAGAZINE, she believes that a world where more people can meet and be open to art would be a world with more soul."
Jullie Dias is a 27-year-old artist, whose focus on surrealist self-portraiture, ignites a passion to visualize and express her innermost thoughts, emotions, and experiences.
Jullie's gaze stares intently and longingly at the viewer. The psychological layers behind her self-portrait images explore and awaken her subconscious mind and soul. From confidence, fear, sadness, wonder, and whimsy, her big eyes always unapologetically reveal raw and palpable emotion.
Don't be quick to solely align her art within the dark art genre -- while her art embodies dark art themes and ideas, her bold and beautiful self-portraits reveal a hidden vulnerability that is ultimately authentic, empowering, and transformative. Her artistry is truly remarkable and is distinctively a style that speaks all on its own.
Jullie is the founder of SKYIE Magazine -- an International Art Magazine that publishes all types of art and artists. As the artist best articulates in her own words, "SKYIE Magazine grew out of a dream of a 12-year-old girl who saw her life taking unplanned directions, and ended up letting that dream hide in the depths of her heart. Years later, with many changes having taken place, that dream returned with brutal force, and along with the desire to spread art around the world and make space for those who share the same passion, this art magazine was born. Our mission is solely to be a safe place for expression of feelings in art form, without judgments, without right or wrong....Here, we believe that there is no limit to creativity, not even the sky...."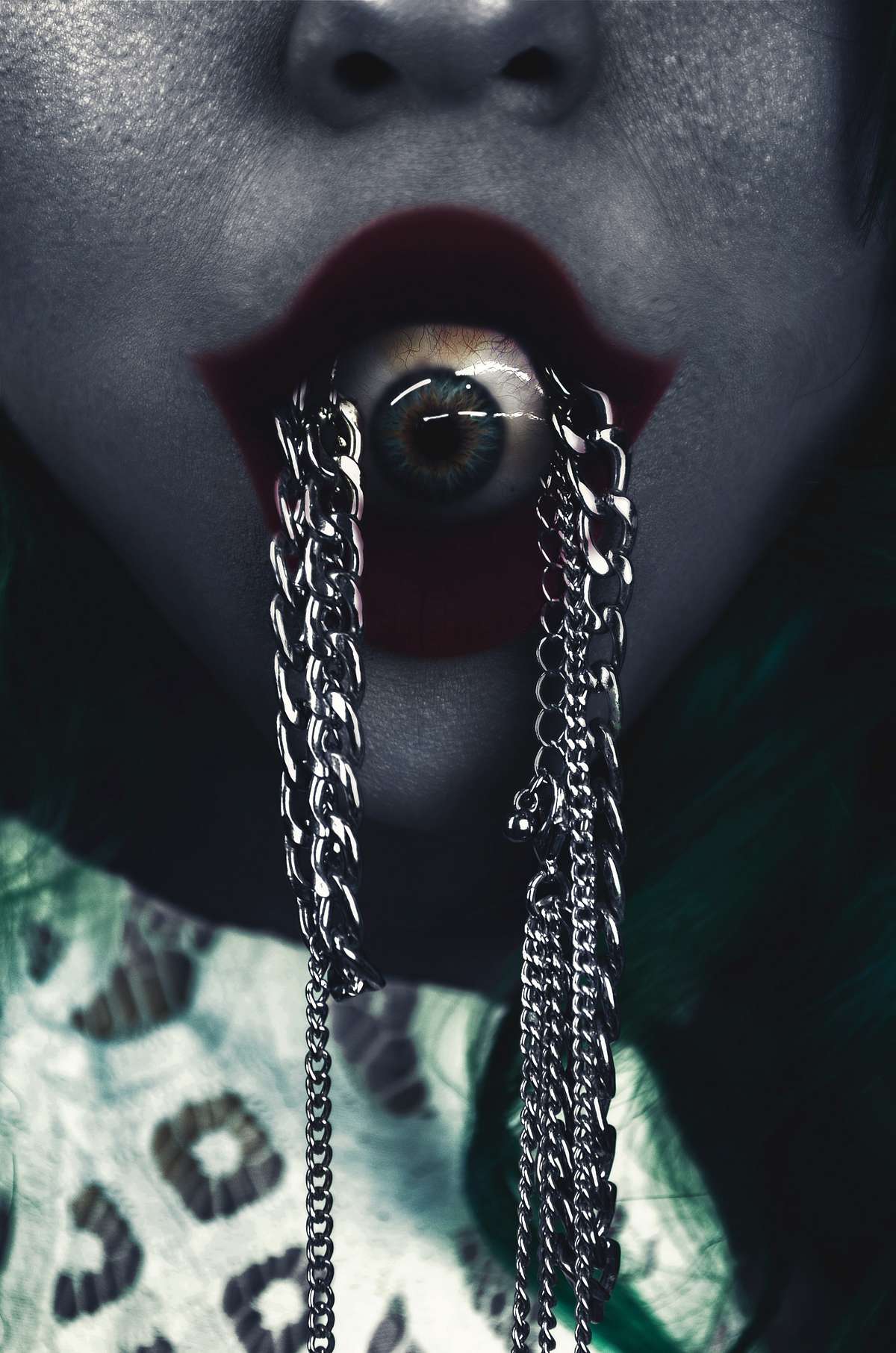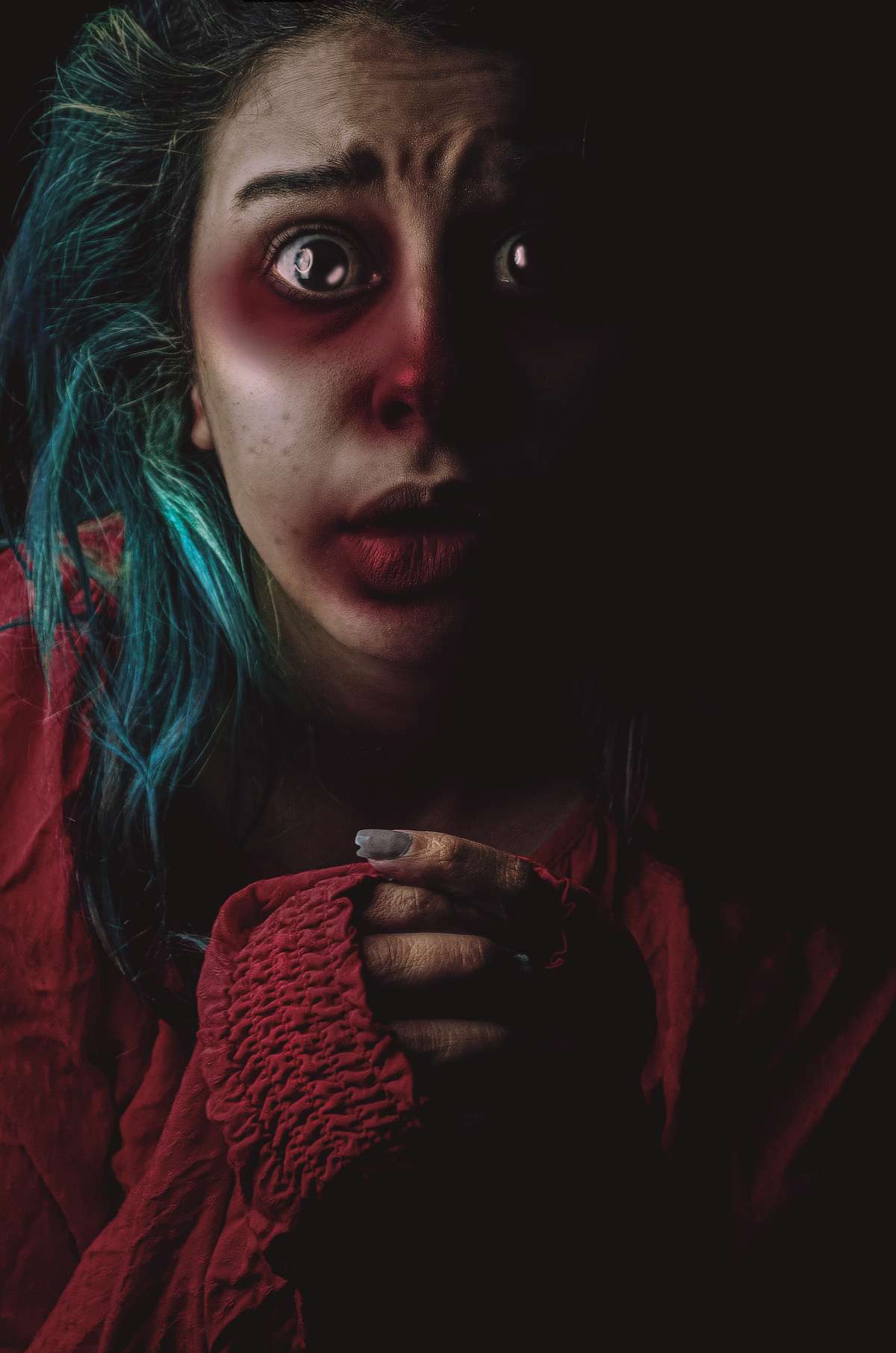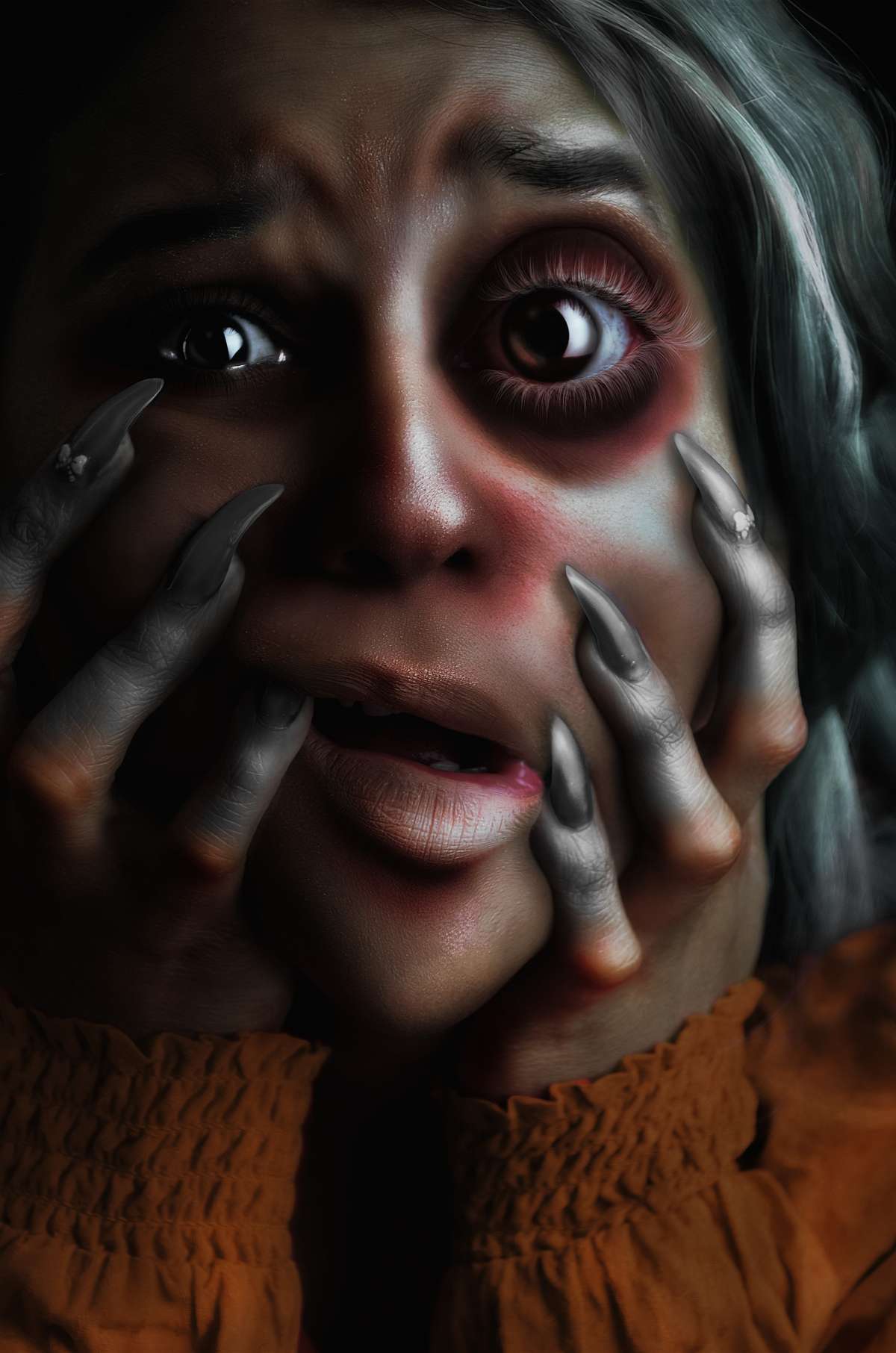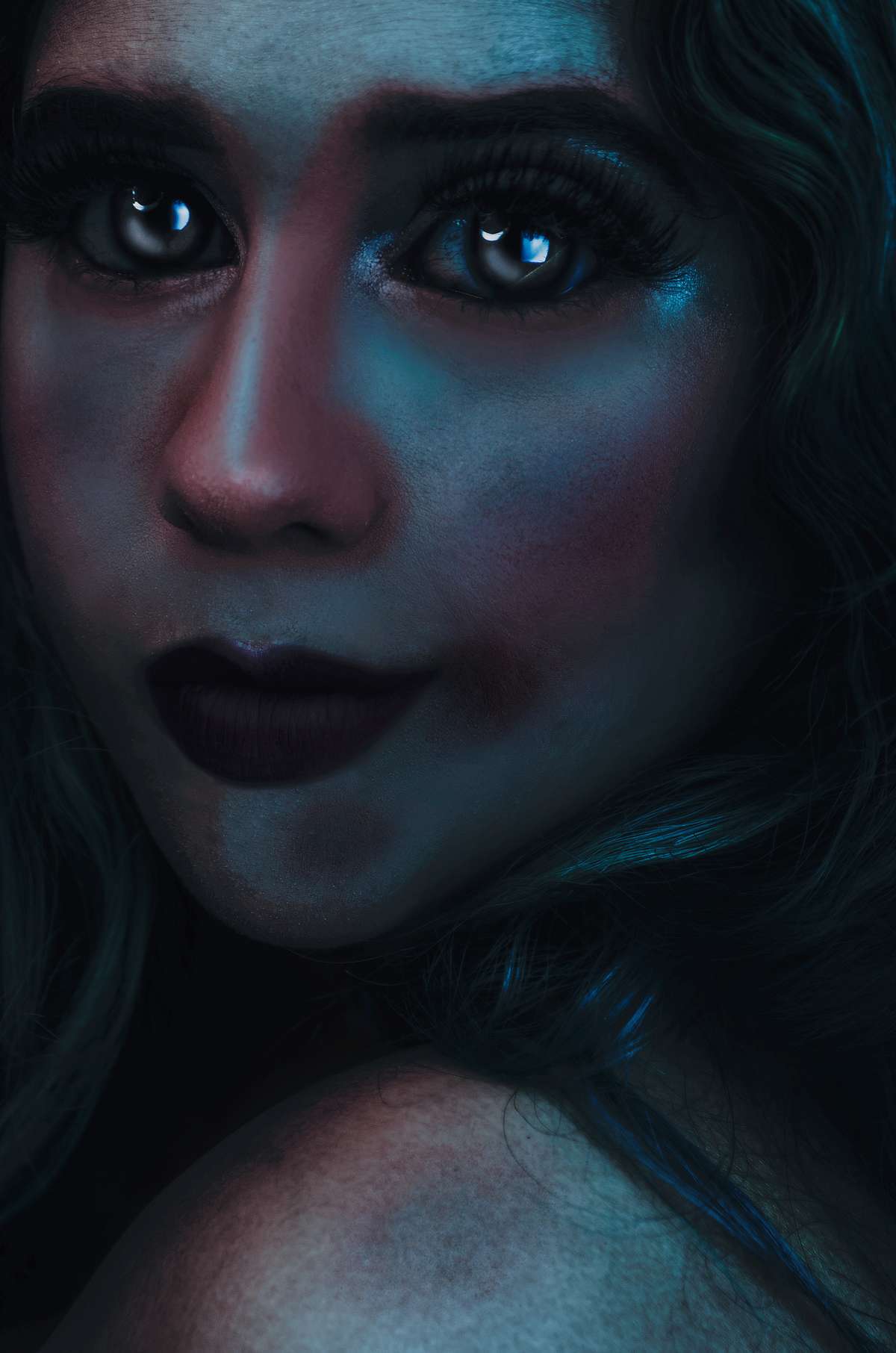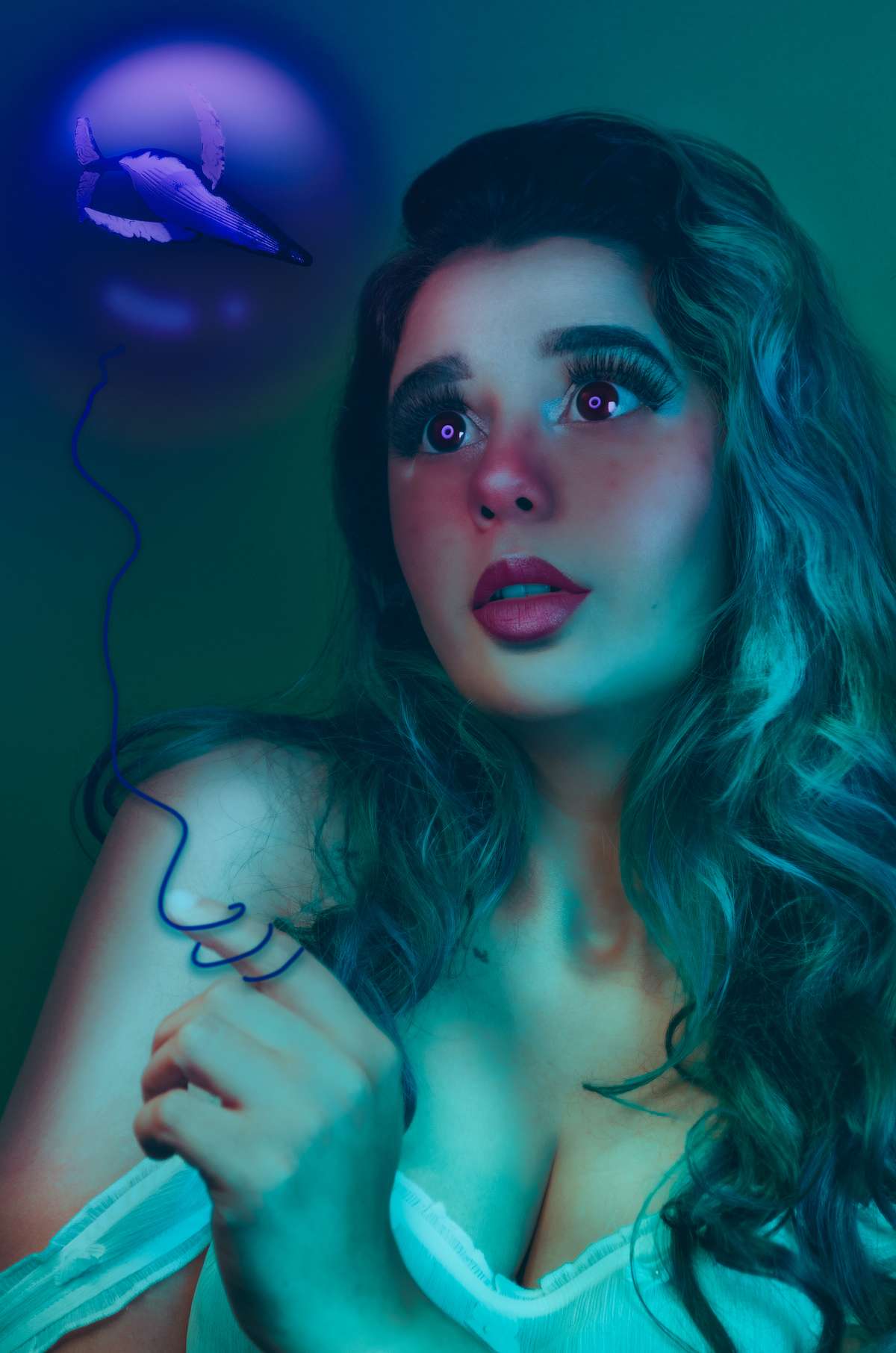 ---
—> Connect with Jullie on Instagram: @byskyie and @skyiemagazine
—> Want to be featured in our curated BLOG or want to participate in our online opportunities? Submit to our OPEN CALLS!

Happy Creating!