The CURATOR'S CHOICE is a permanent self-portrait series and publication of self-portrait art photography, photo-based art, and lens-based art selected by the Founder and Curator Danielle Rackowski, and showcased on the Self Portraits On Fire BLOG!

This is a FREE weekly group showcase and publication! If you would like to participate and be published on the BLOG, or be exhibited in our ONLINE EXHIBITIONS, please visit the OPEN CALLS page to submit your self-portrait images.
Happy Creating!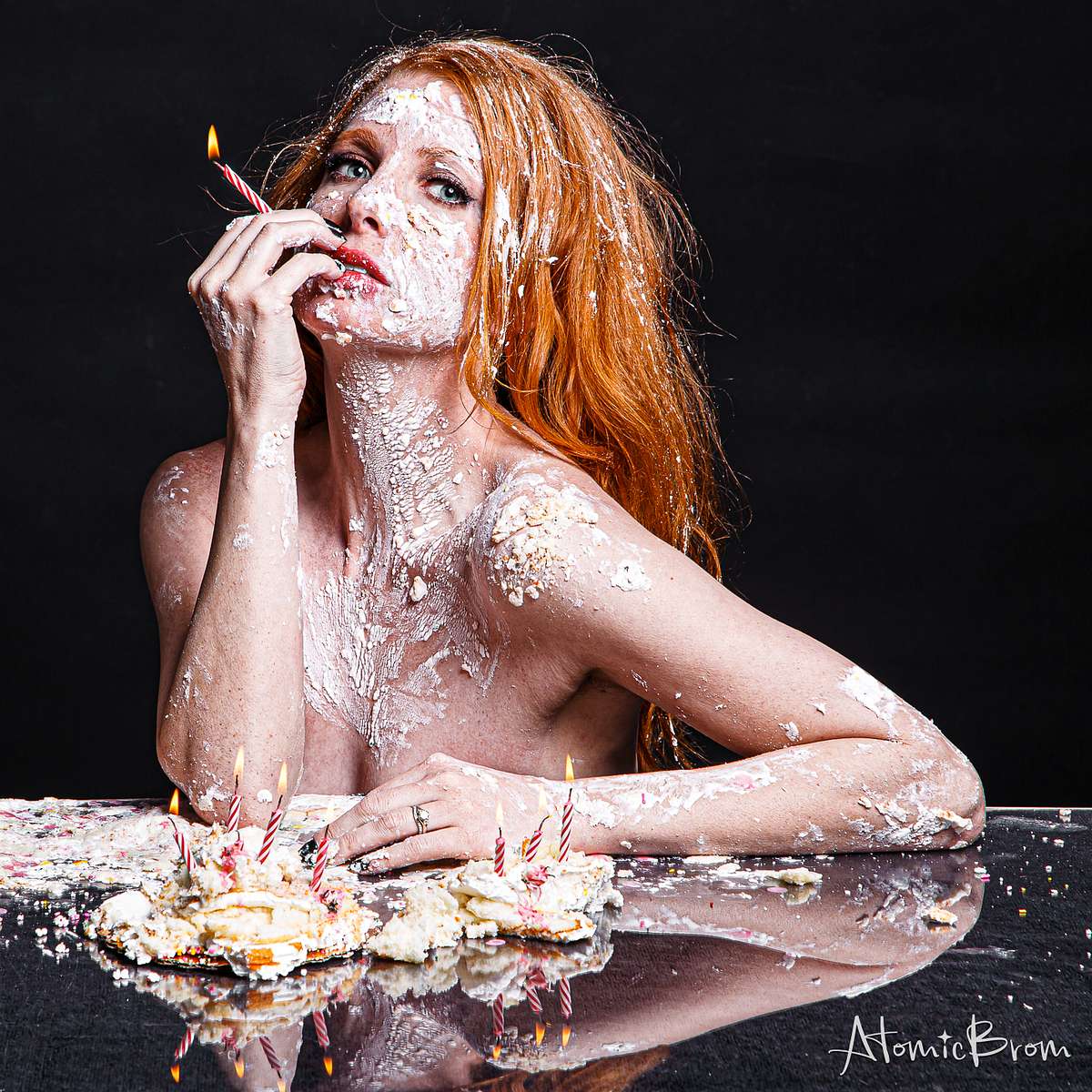 Instagram: @AtomicBromPhoto. Website.

Instagram: @xristina_stefa_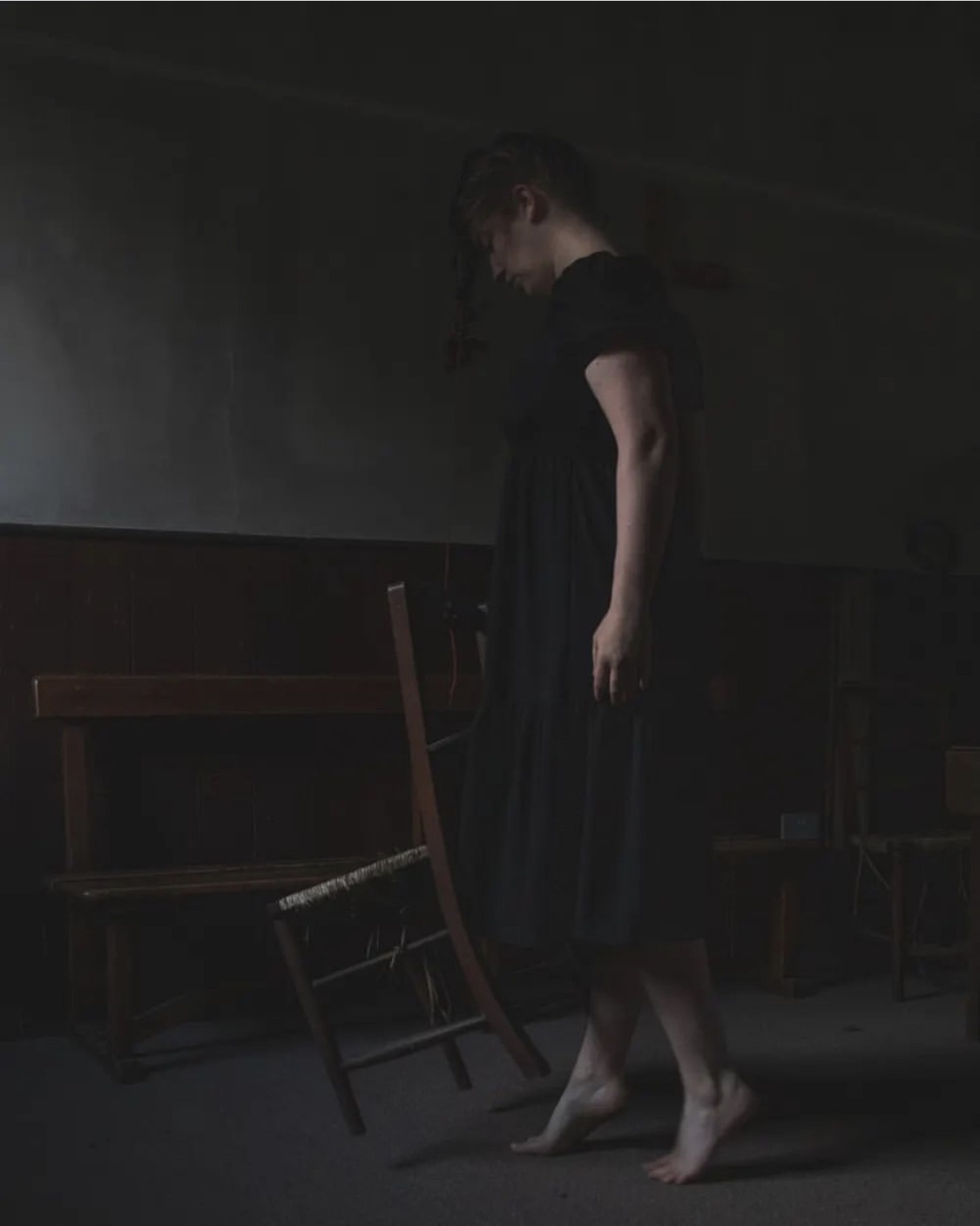 Instagram: @katiewestphotography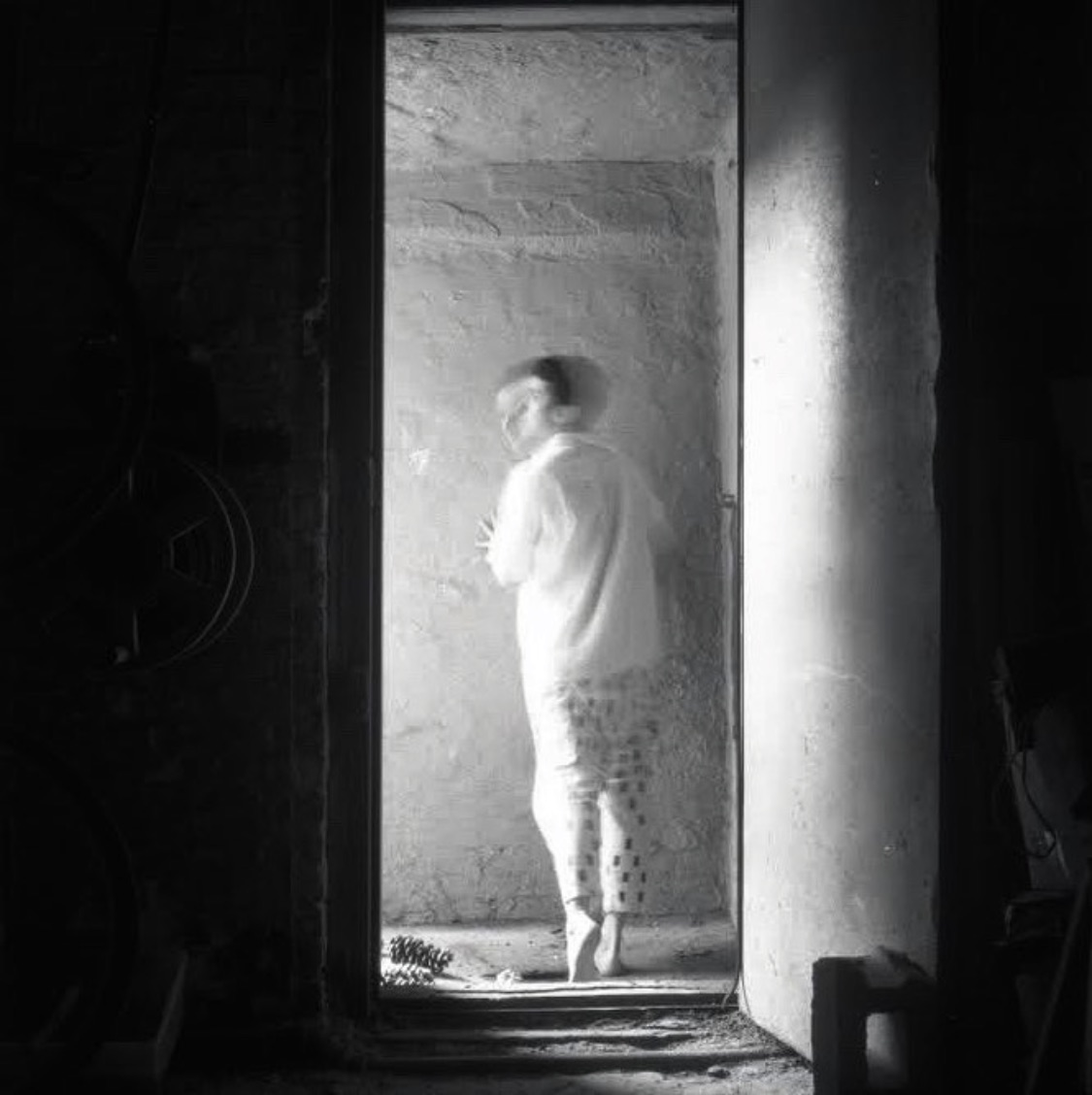 Instagram: @lindabower___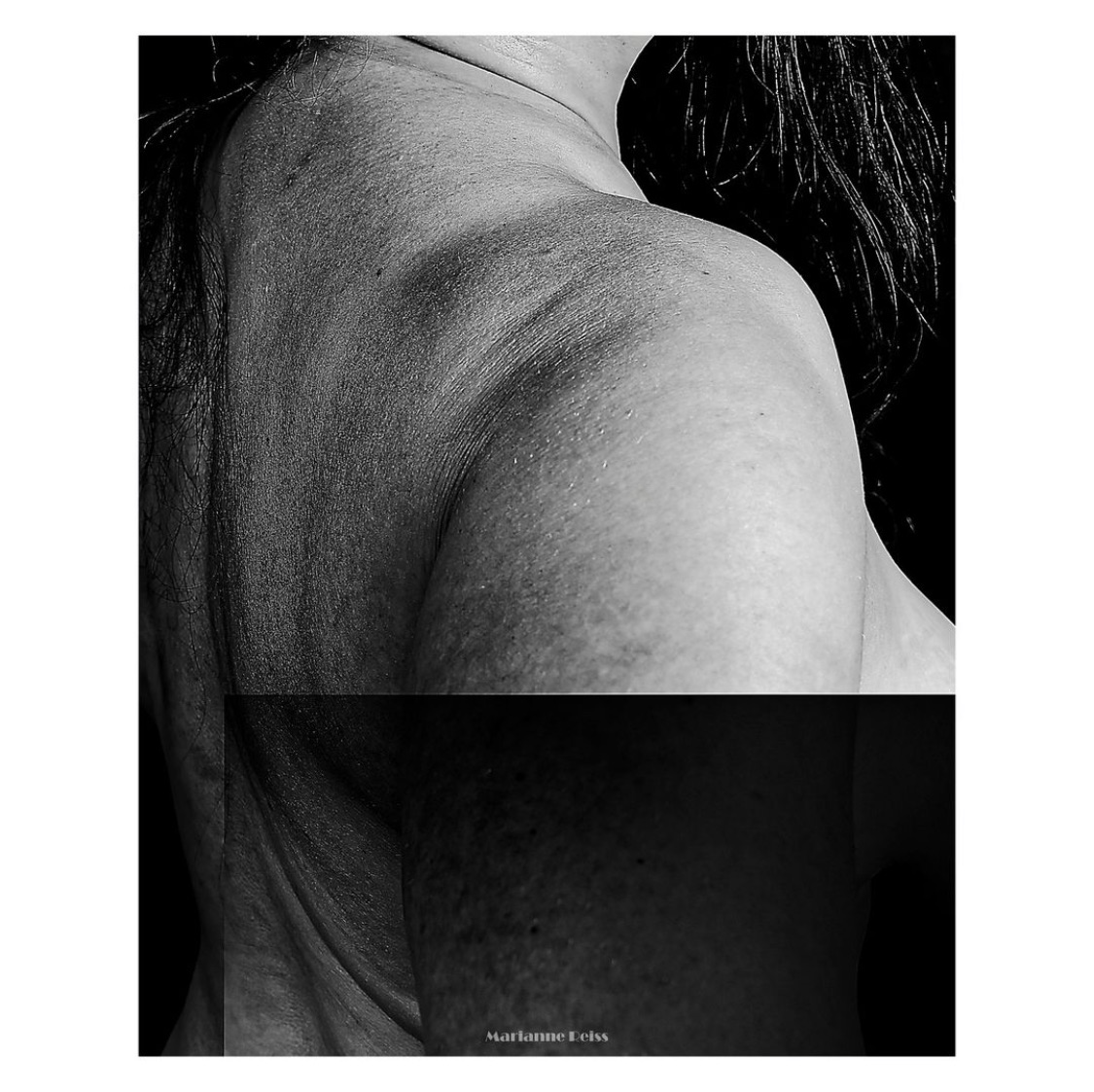 Instagram: @mariannereissphotographer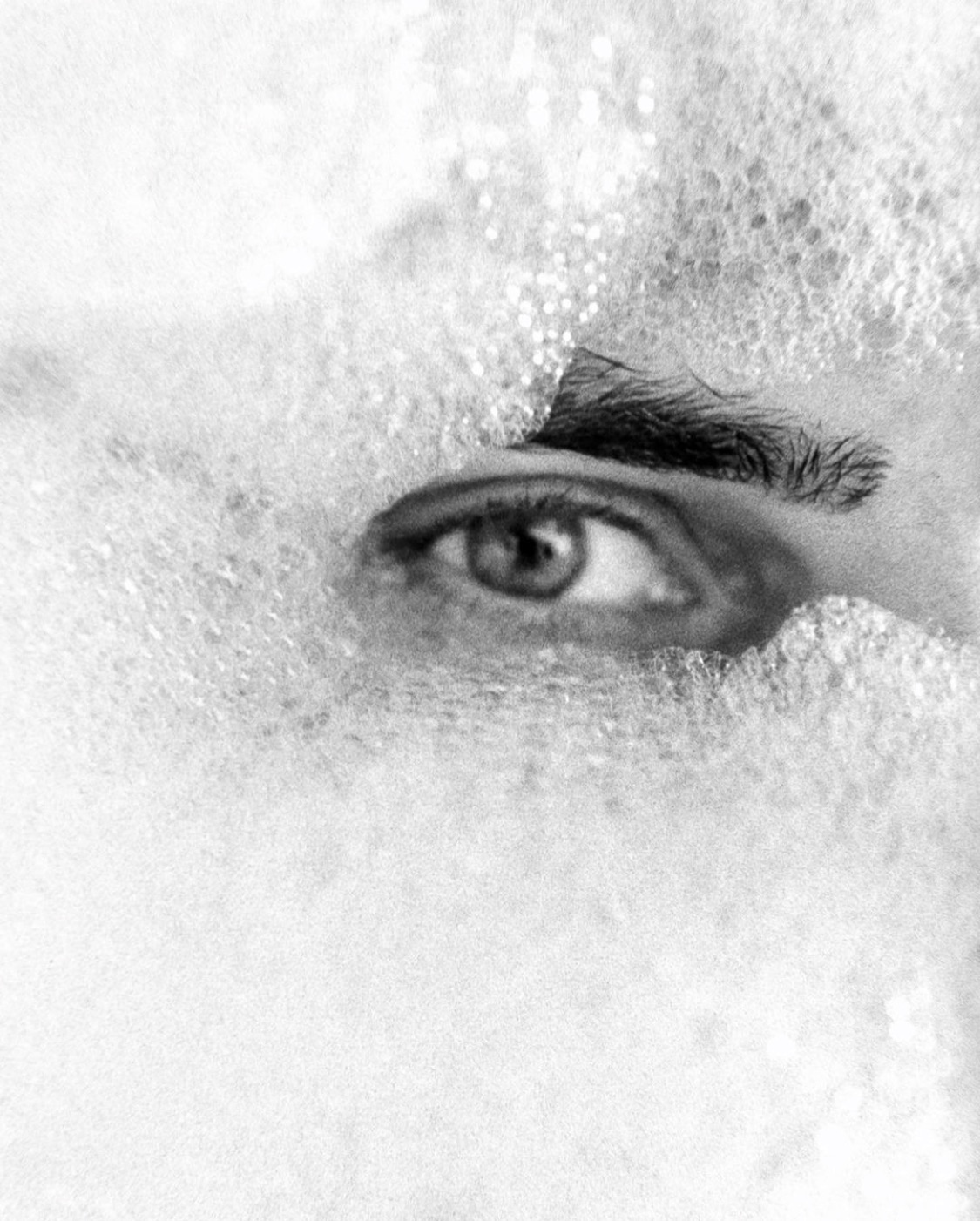 Instagram: @arthenriksjunnesson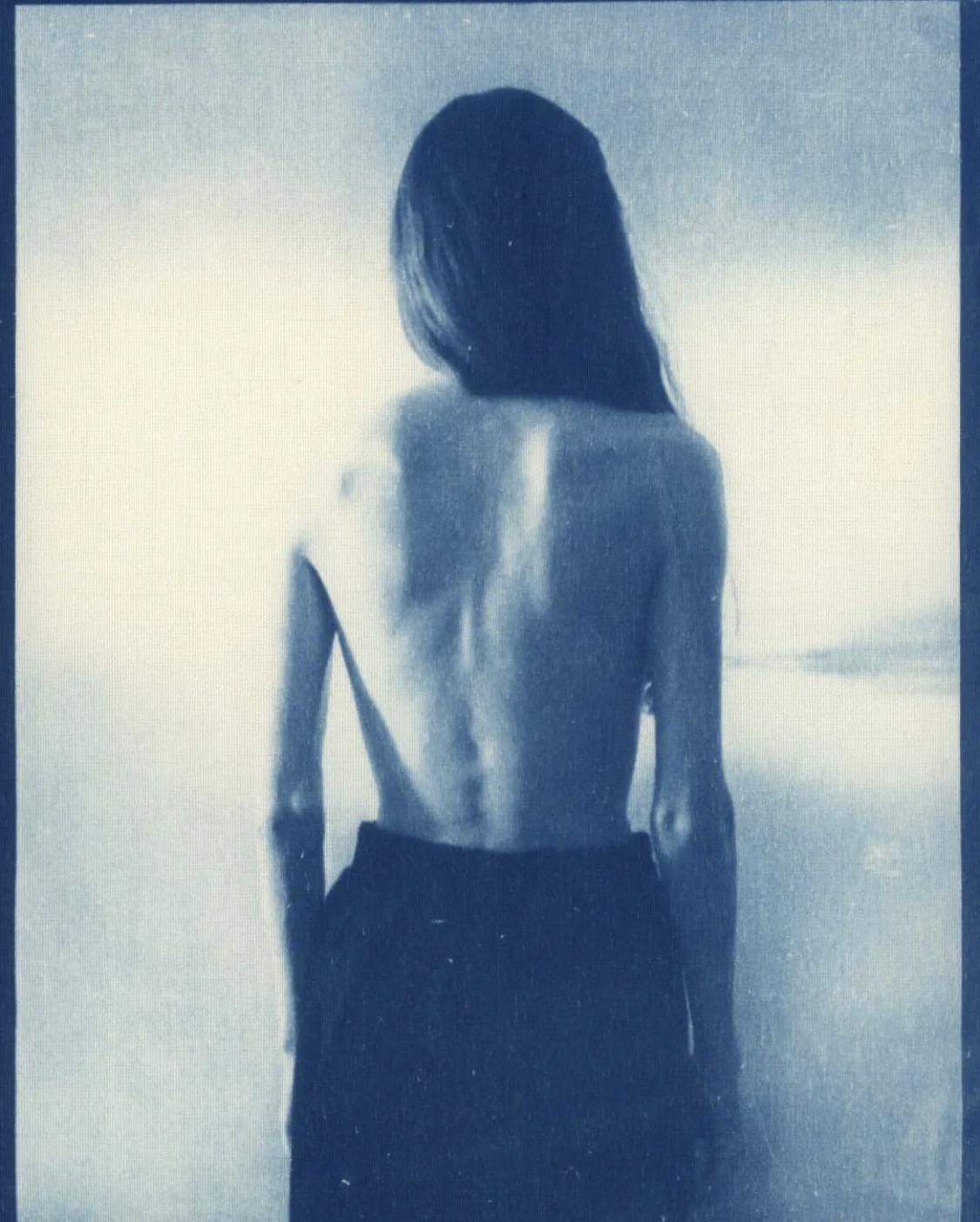 Instagram: @mduvall_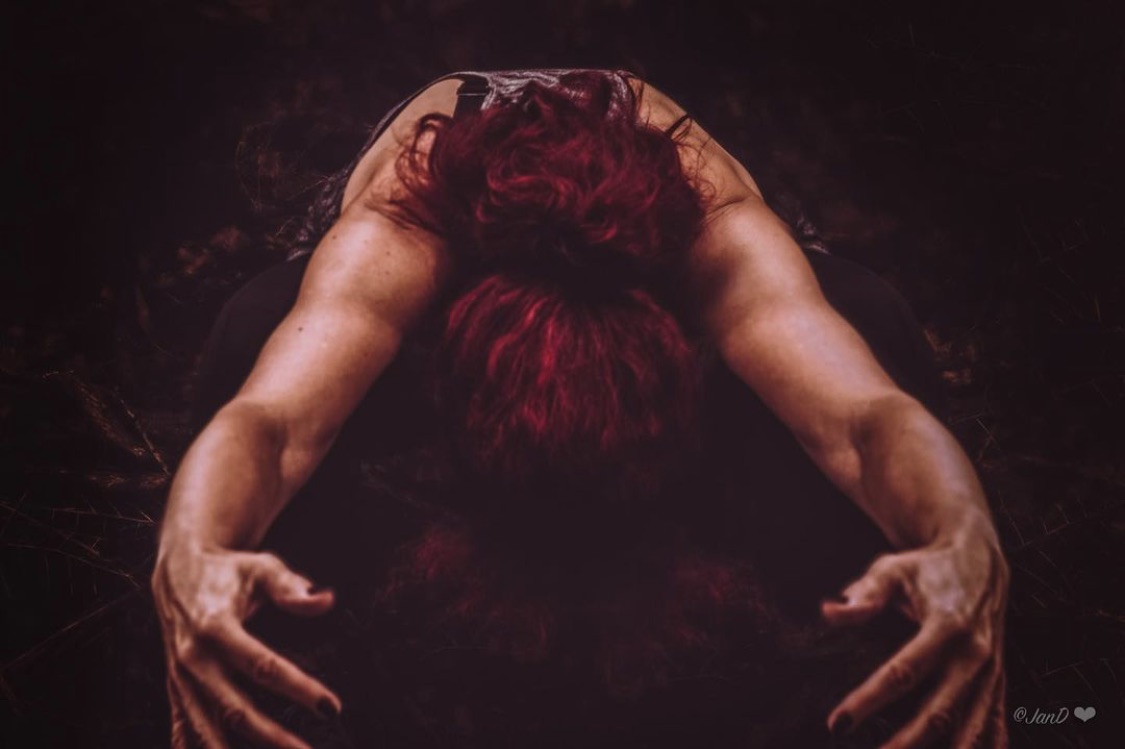 Instagram: @wiredtothemoon_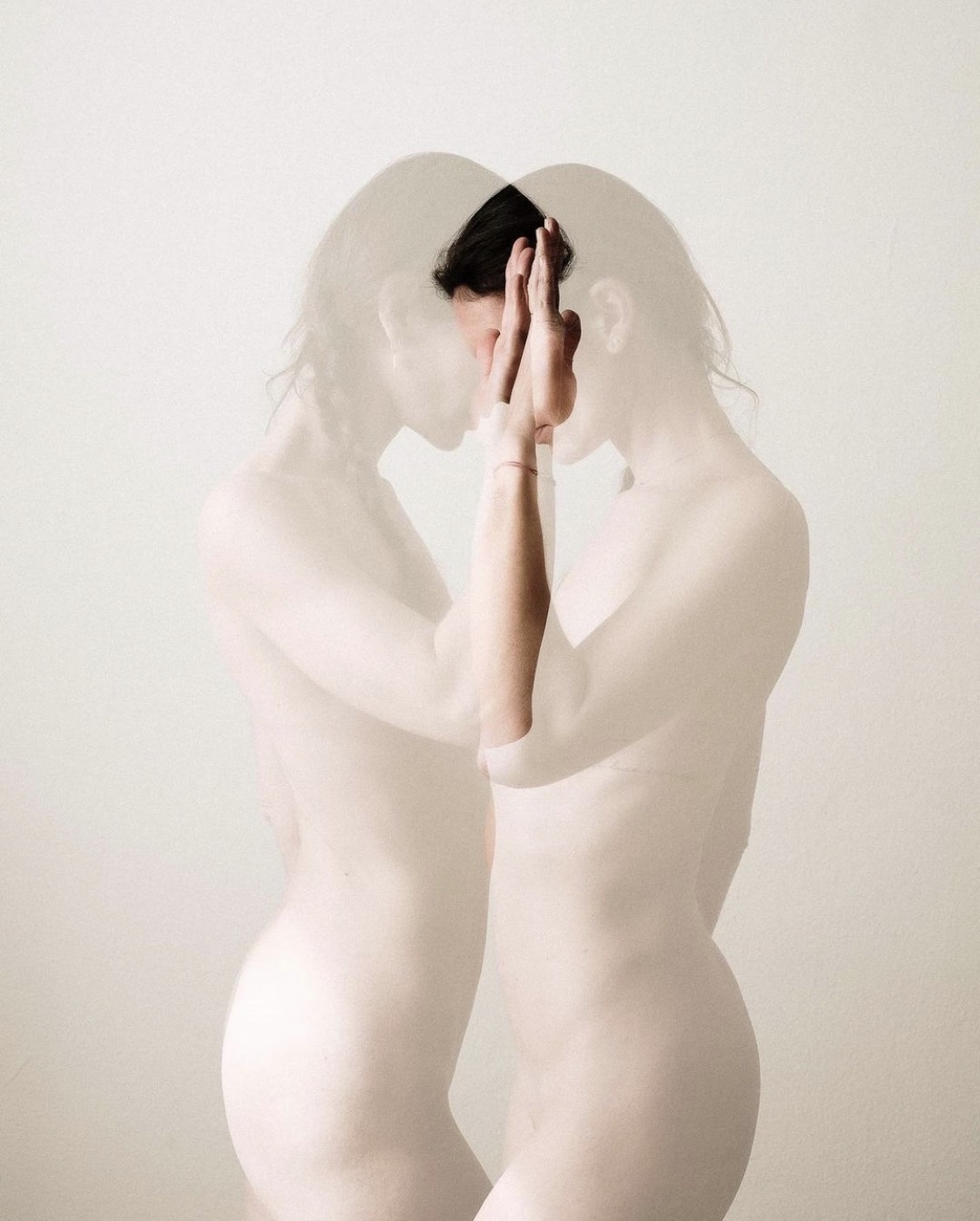 Instagram: @di_luce_e_ombra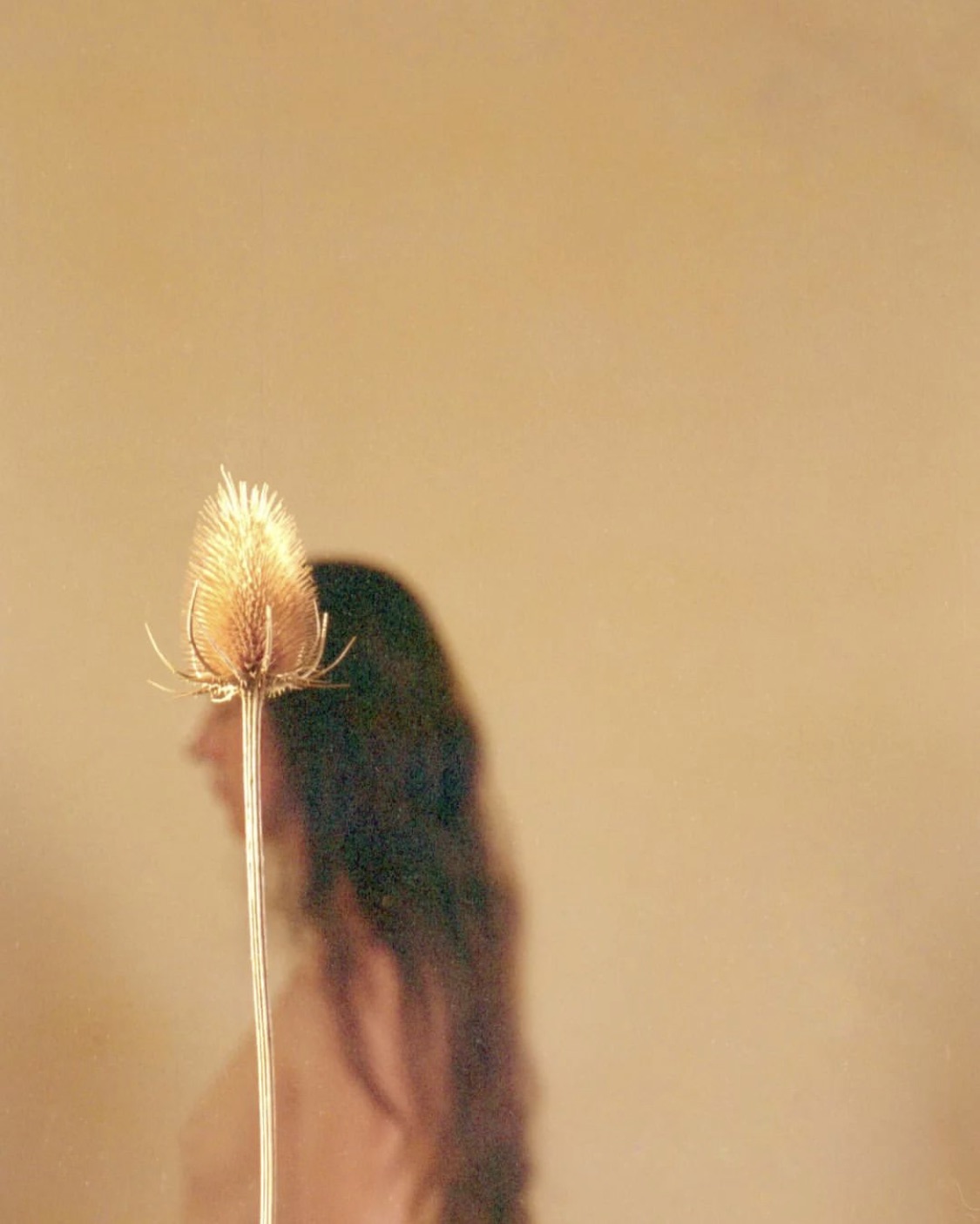 Instagram: @evka.lopejka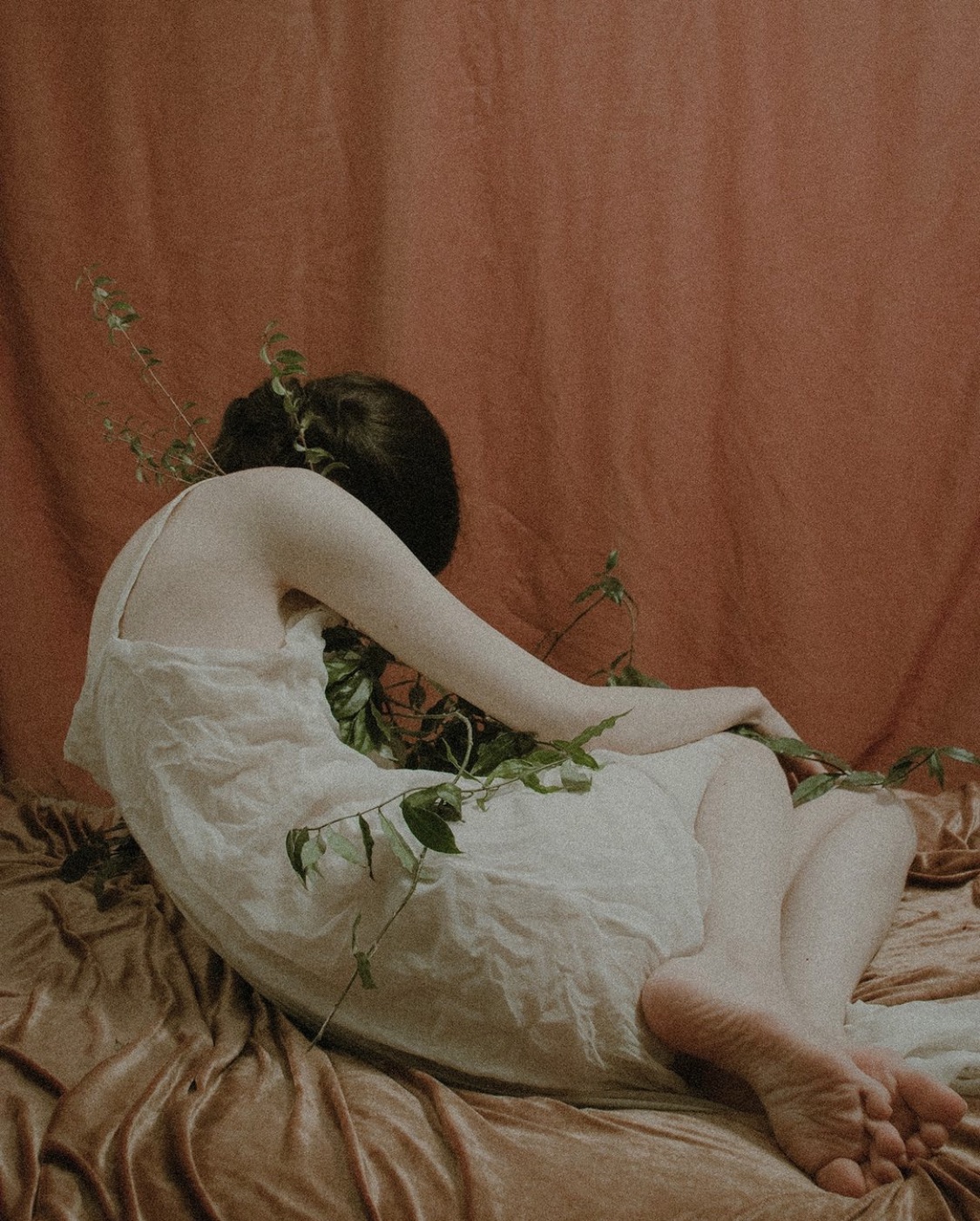 Instagram: @lucianasalgadoartist. Read more about Luciana's series on her public Patreon post.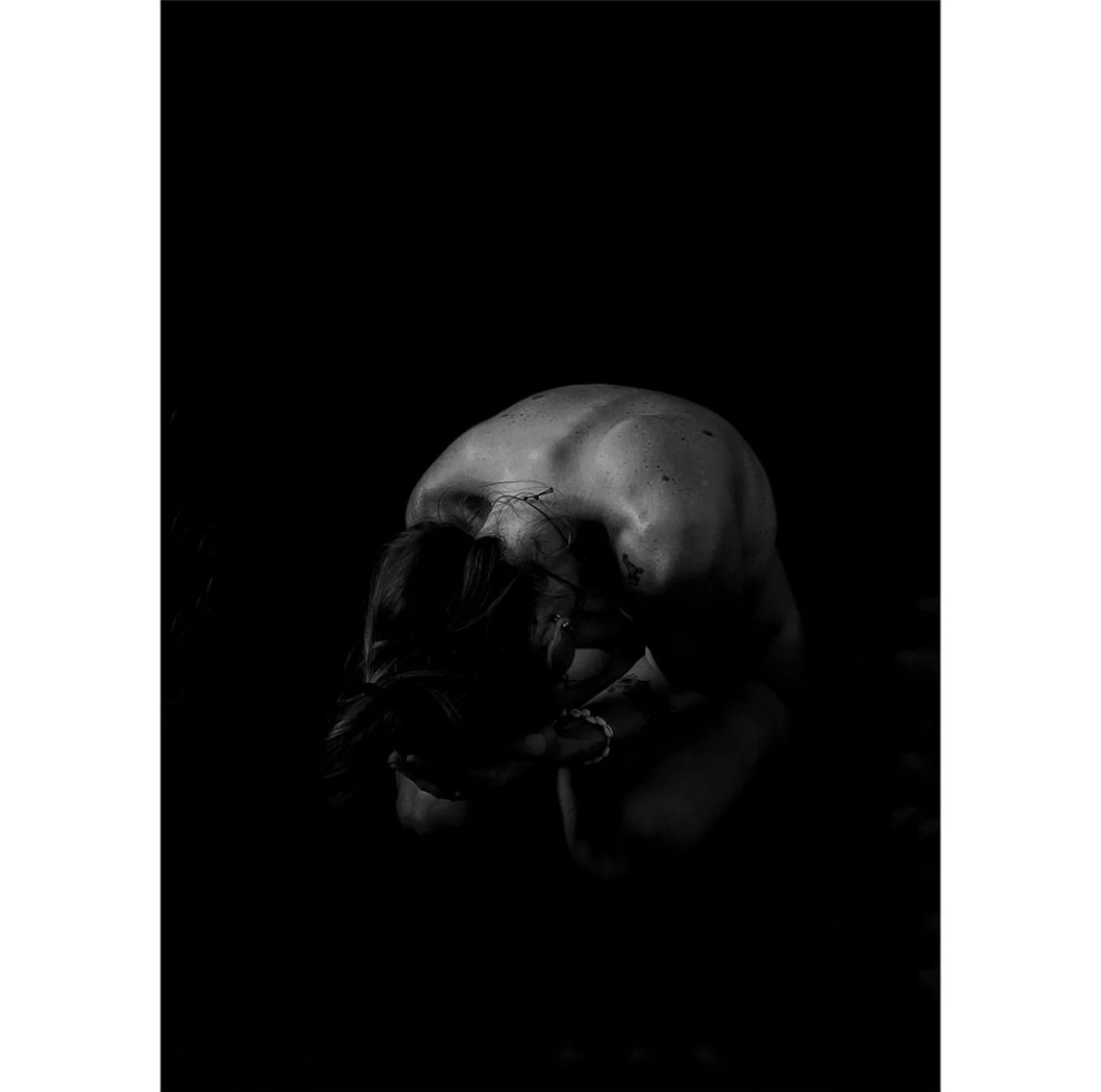 Instagram: @miradahaciami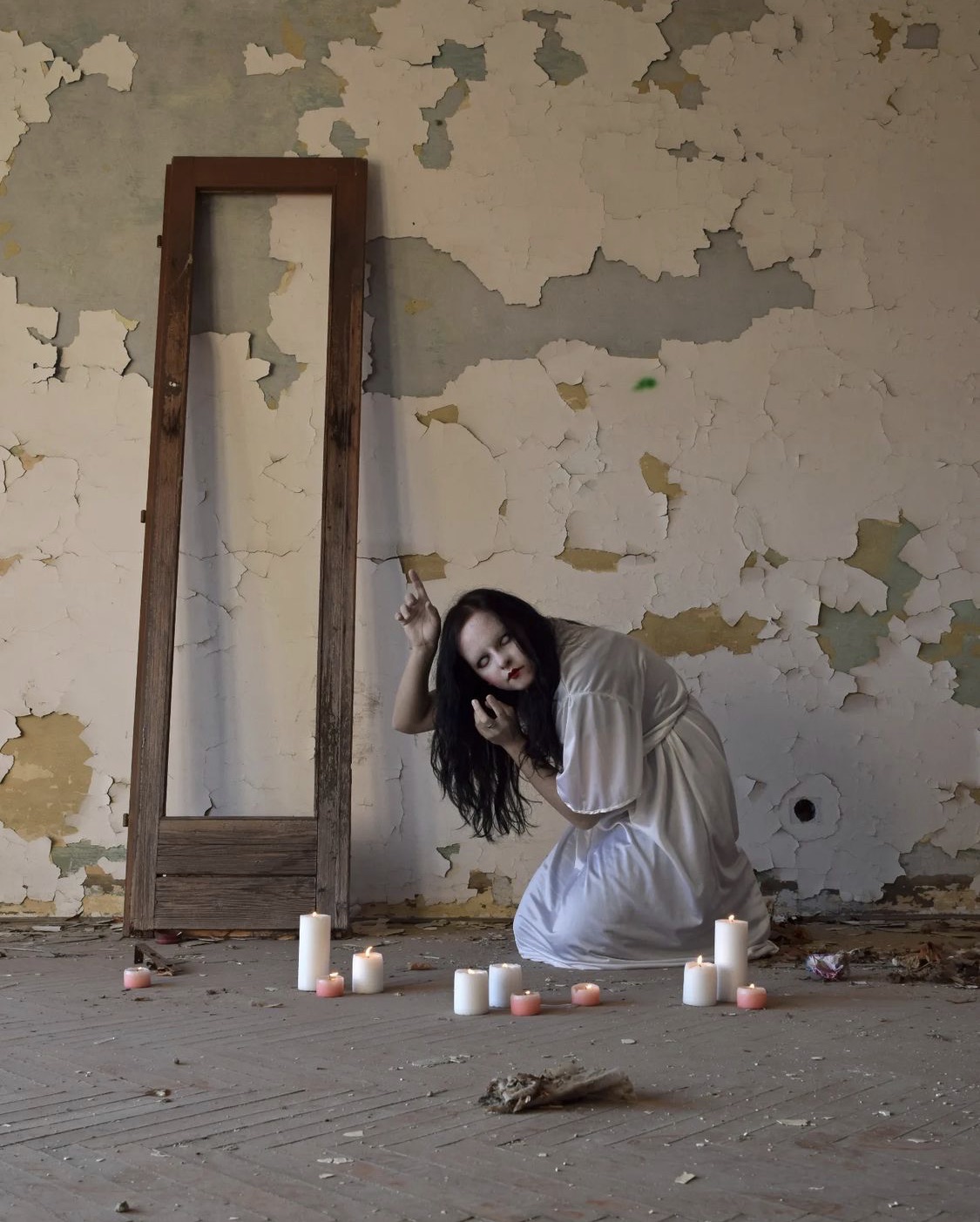 Instagram: @l_inconscio_di_oniria
Instagram: @xsarahelizabethphotography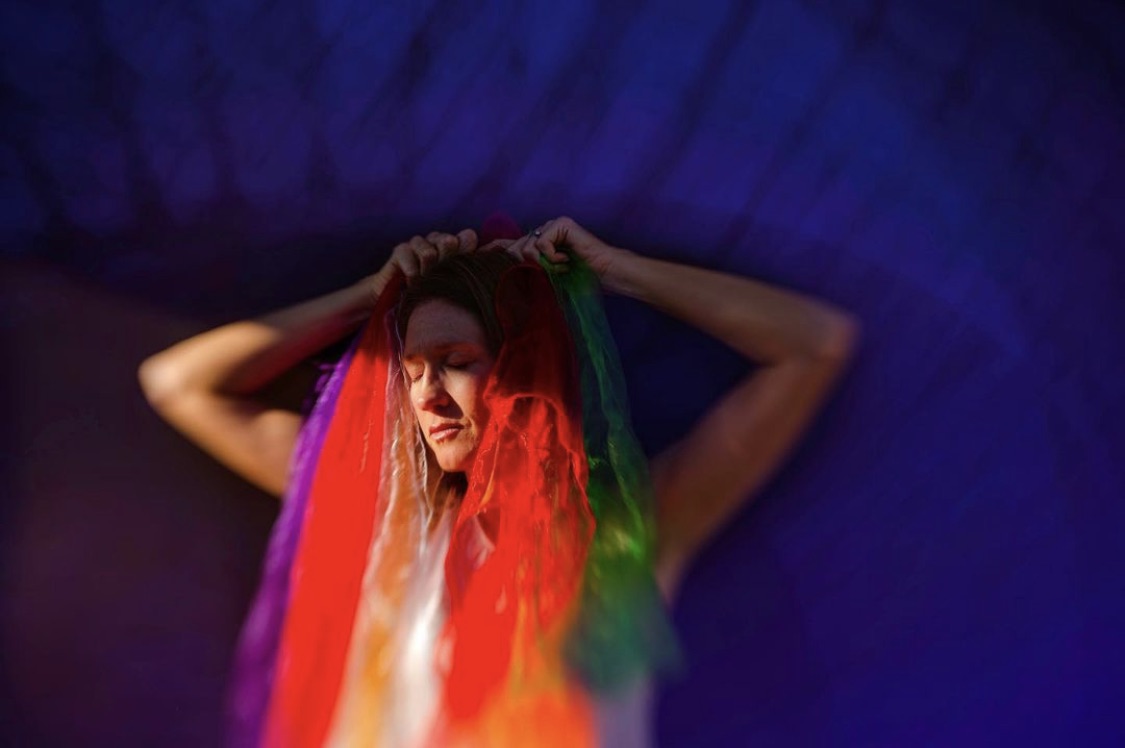 Instagram: @nmagphoto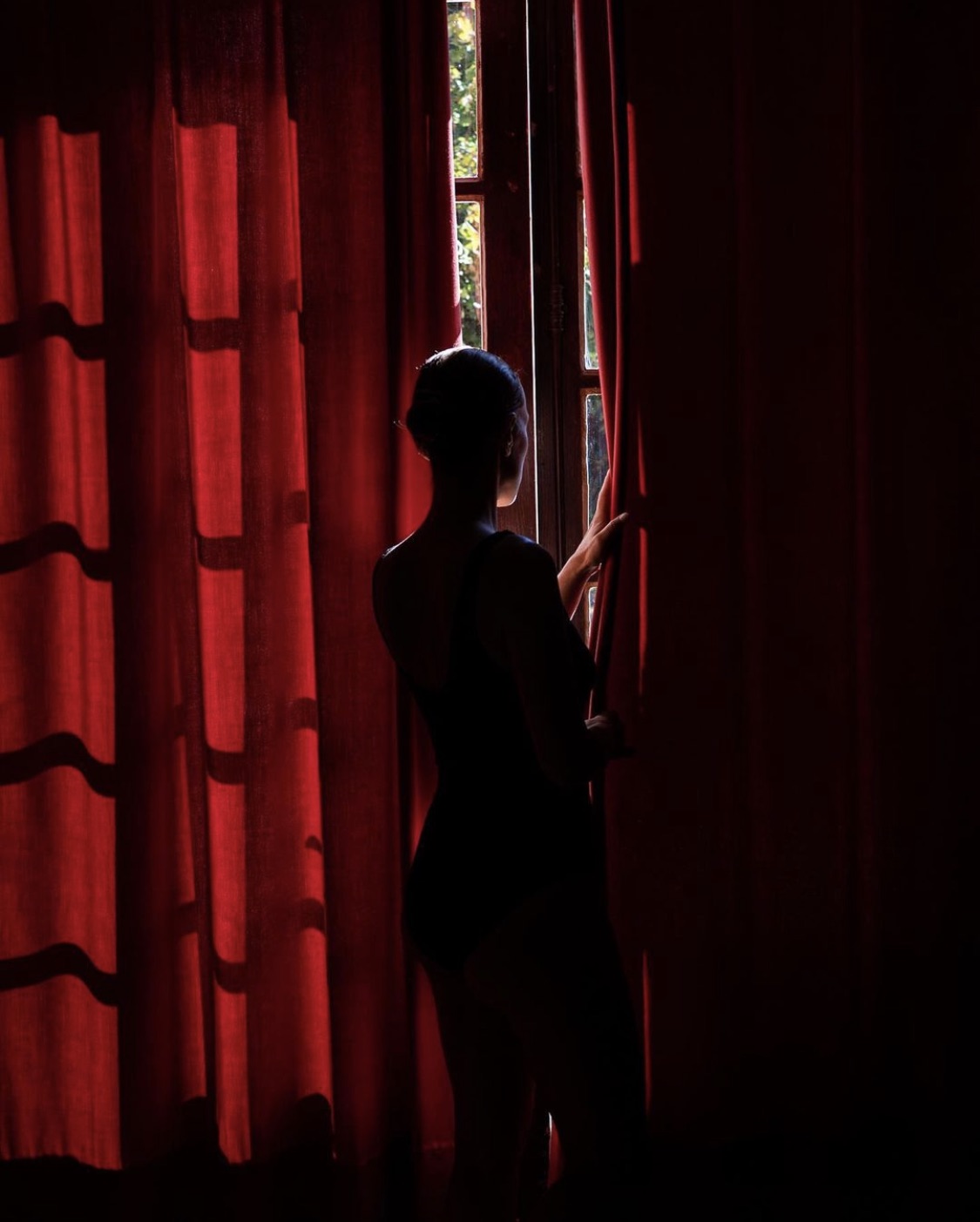 Instagram: @axellezeller.photographe. Website.
---
—> Connect with the gallery on Instagram: @selfportraits_on_fire or by visiting our Website!
—> Want to be showcased in our curated BLOG? Want to be exhibited in our Online Photo Art Gallery? Submit to our OPEN CALLS!

Happy Creating!