The CURATOR'S CHOICE: Self-Portrait Series 4
A permanent curated self-portrait series and publication of self-portrait art photography, photo-based art, and lens-based art showcased on the Self Portraits On Fire BLOG!

This is a FREE weekly group publication! If you would like to participate and be published on the BLOG, please visit the OPEN CALLS page to submit your self-portrait images!
Happy Creating!

Founder & Curator - Danielle Rackowski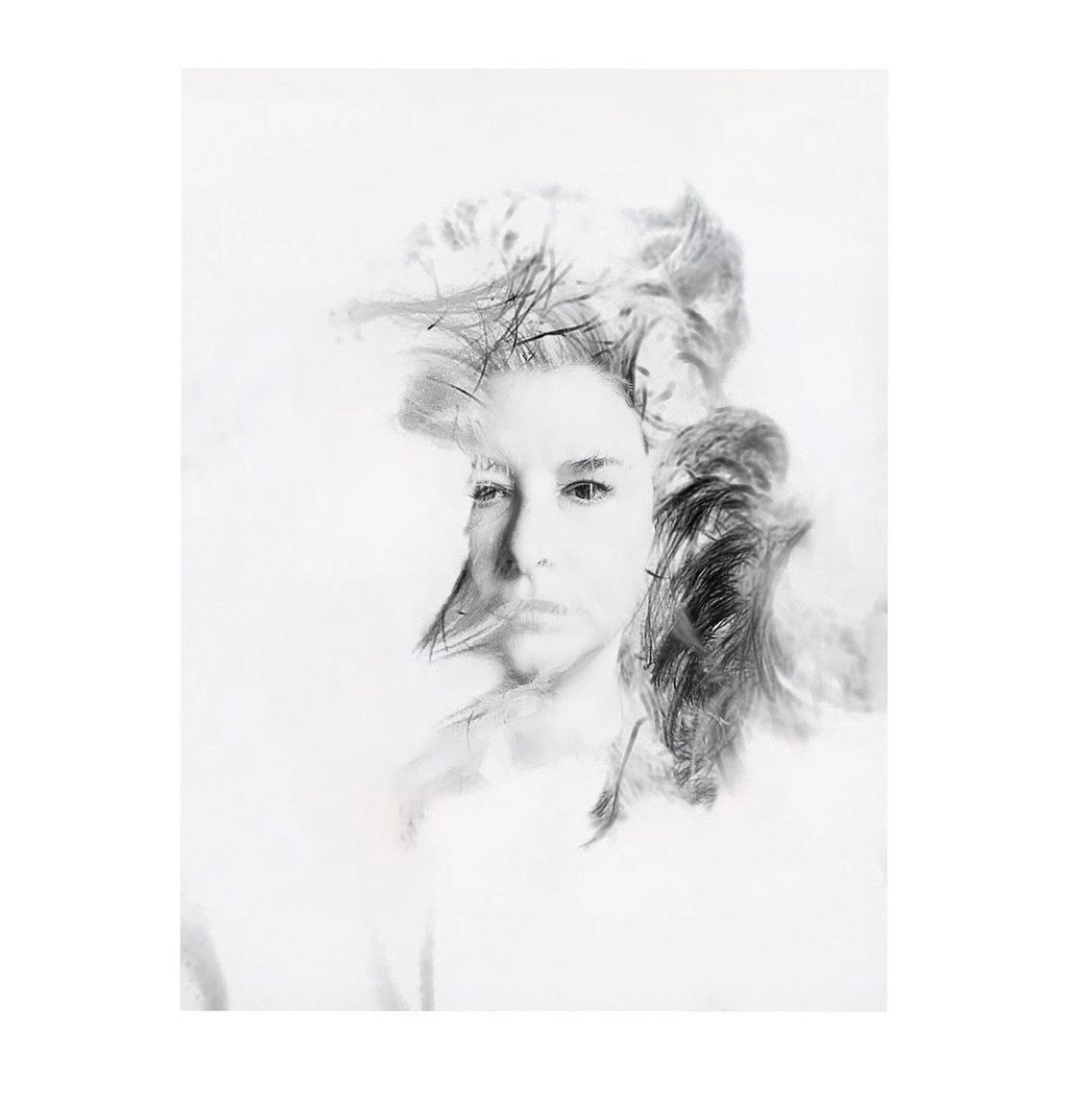 Instagram: @street_sonderings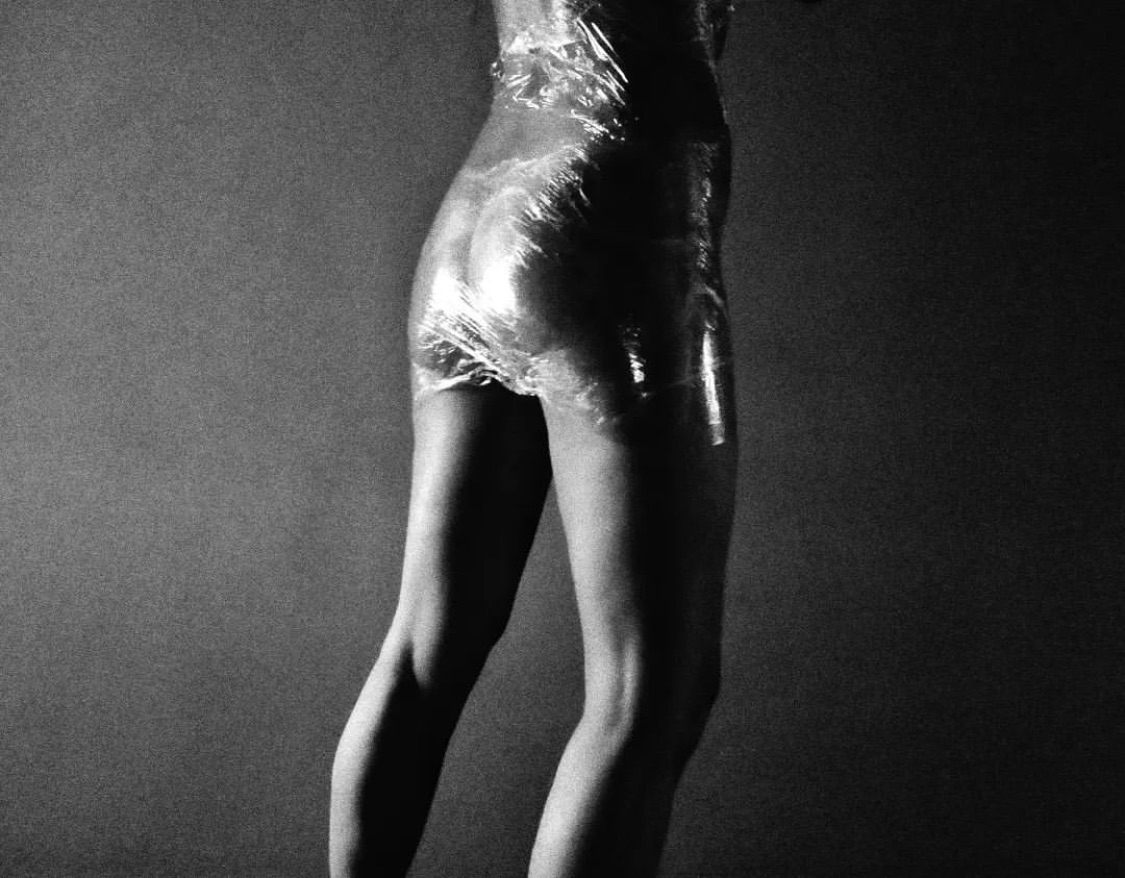 Instagram: @tes.mary.sant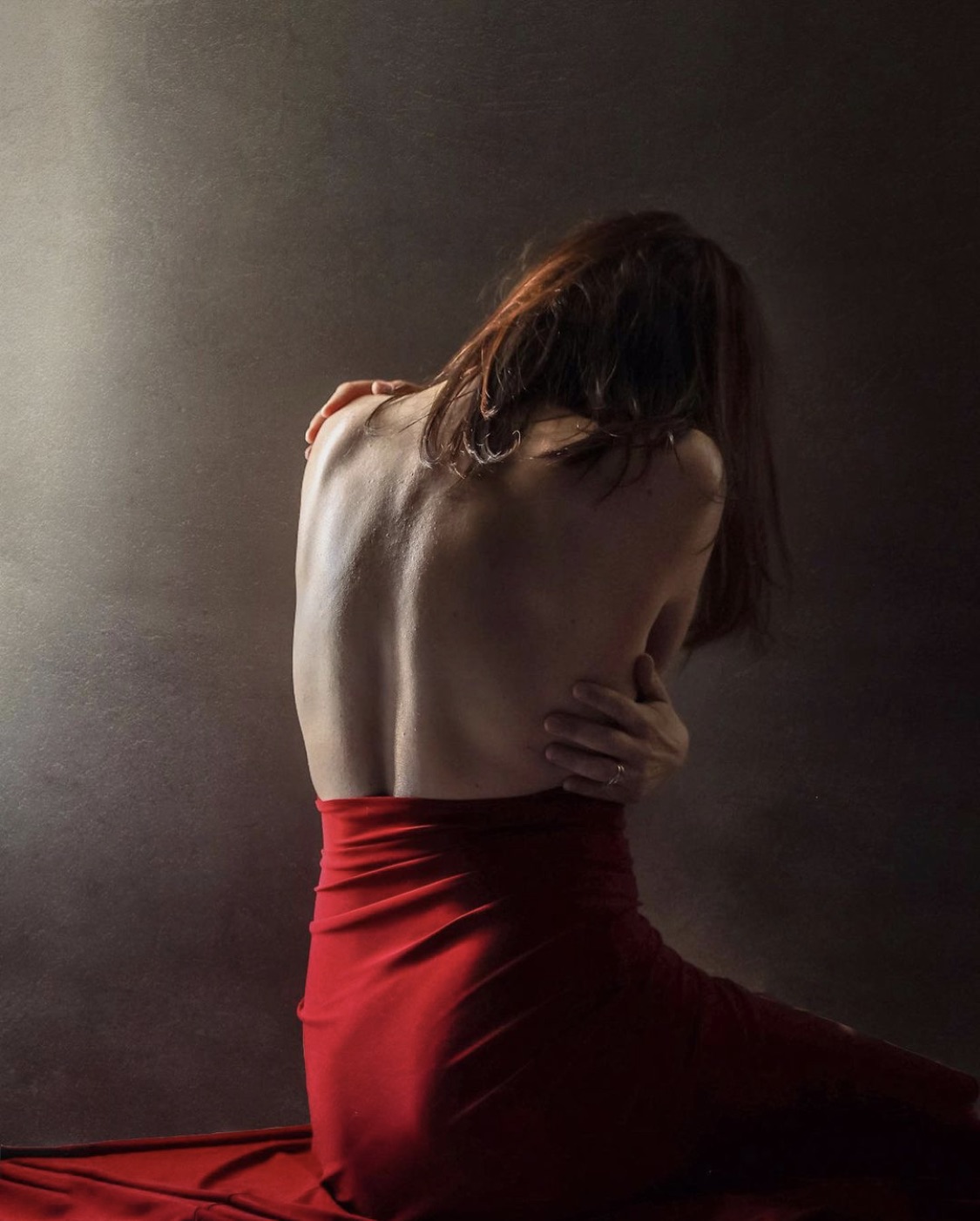 Instagram: @a.selfish.grace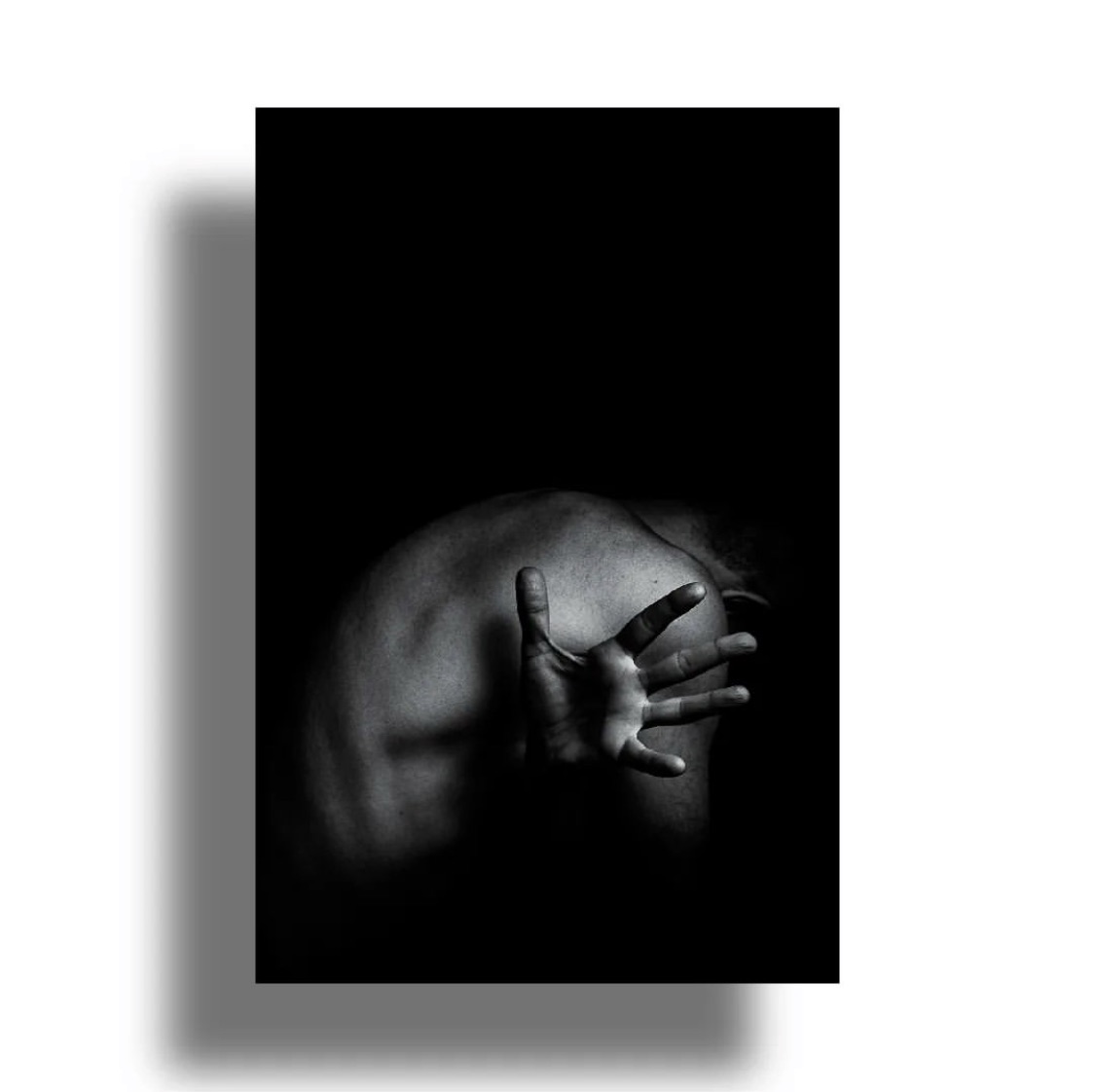 Instagram: @df2portraits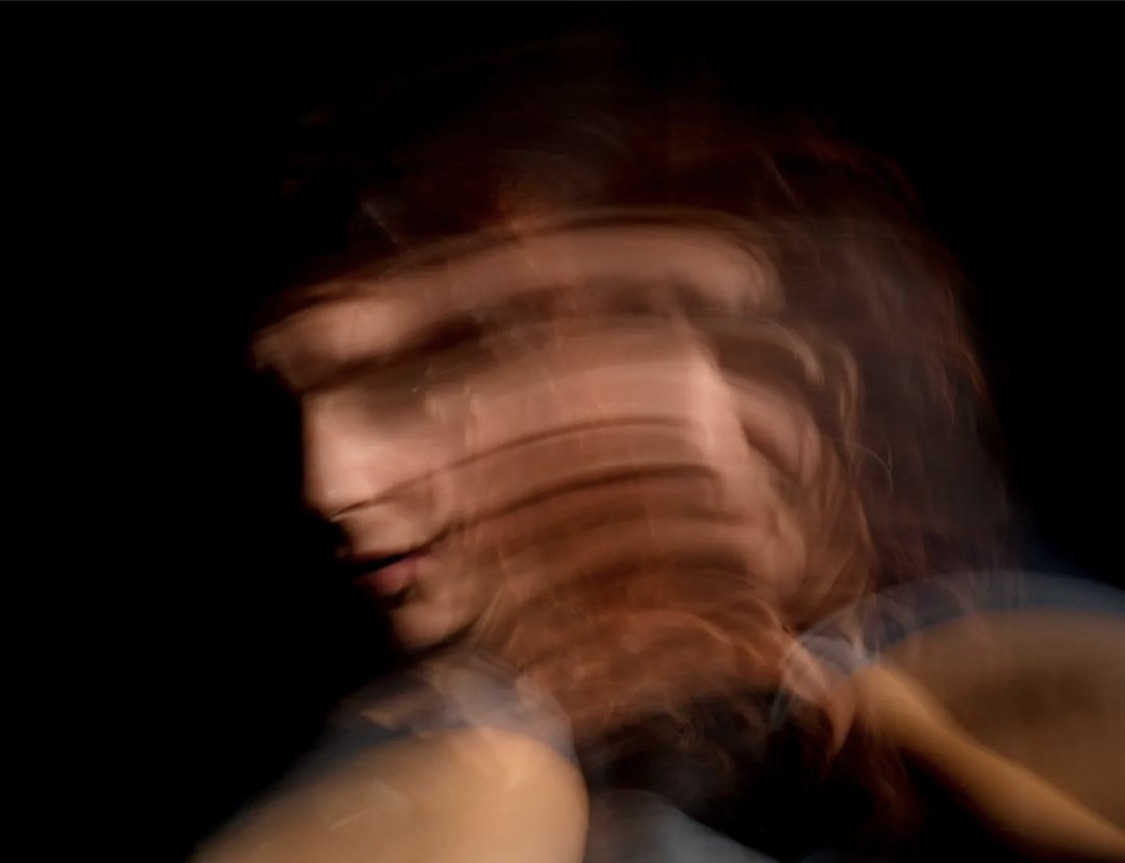 Instagram: @giulia.pissagroia. Website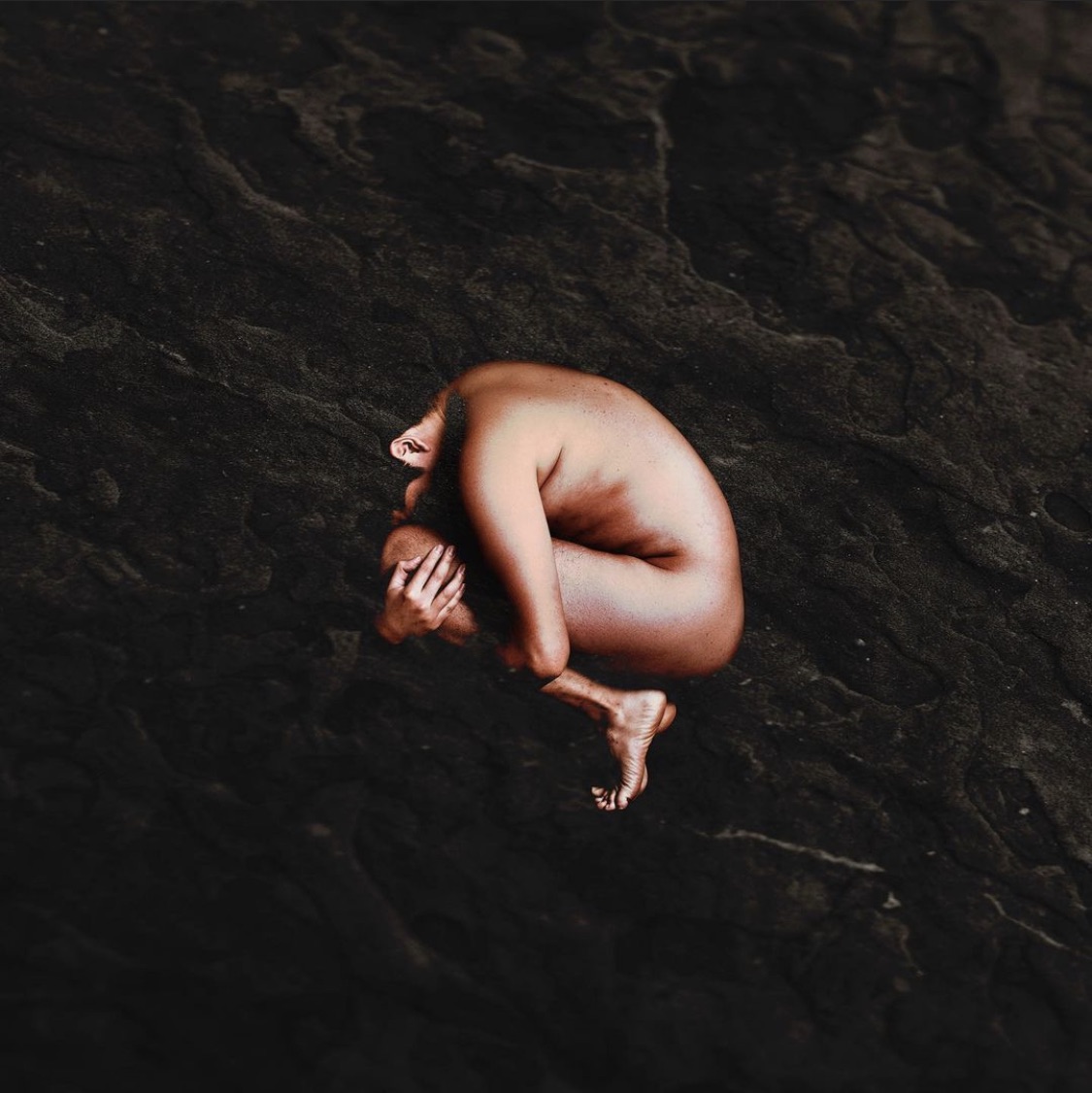 Instagram: @rafaelfloresphotography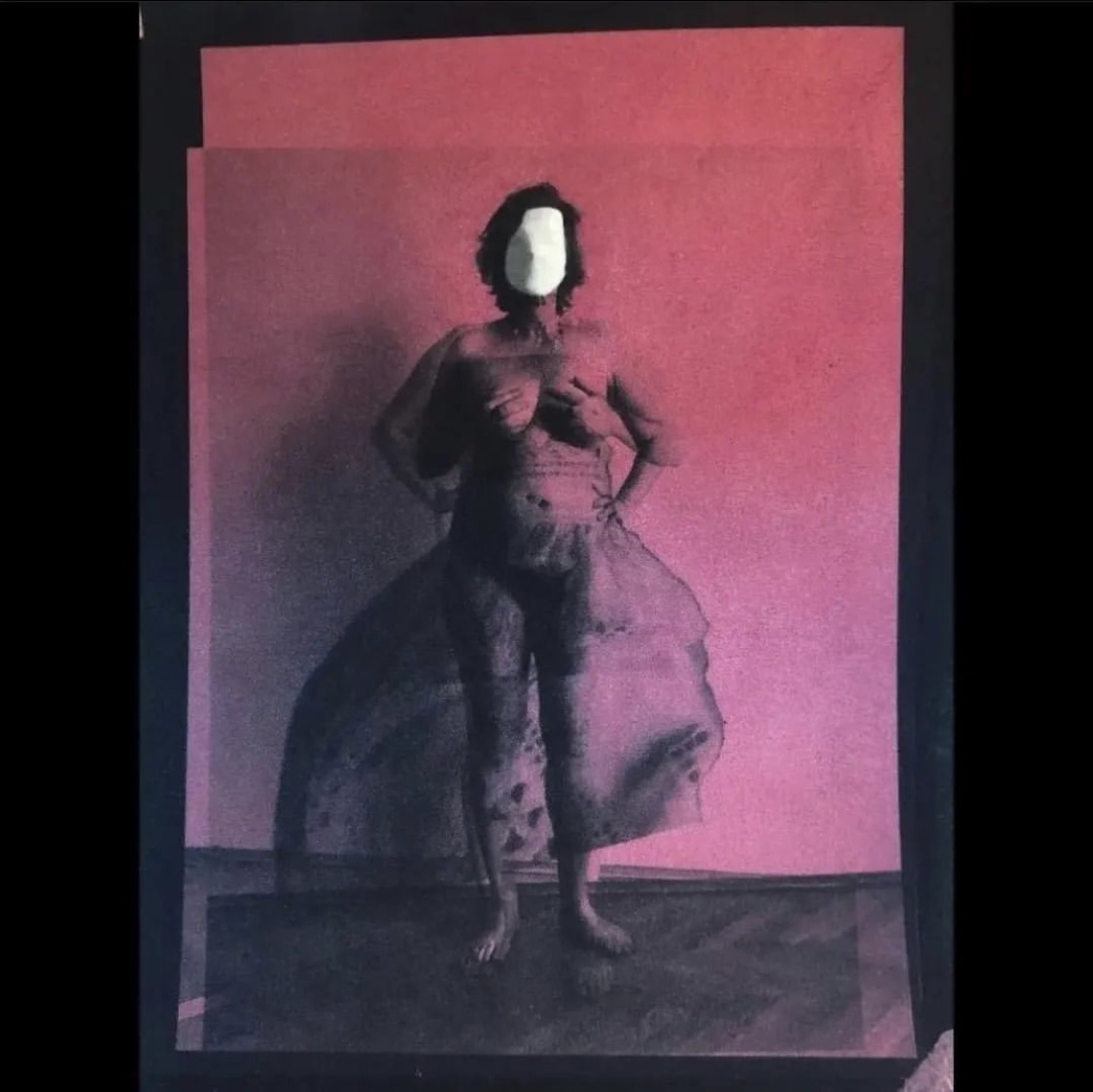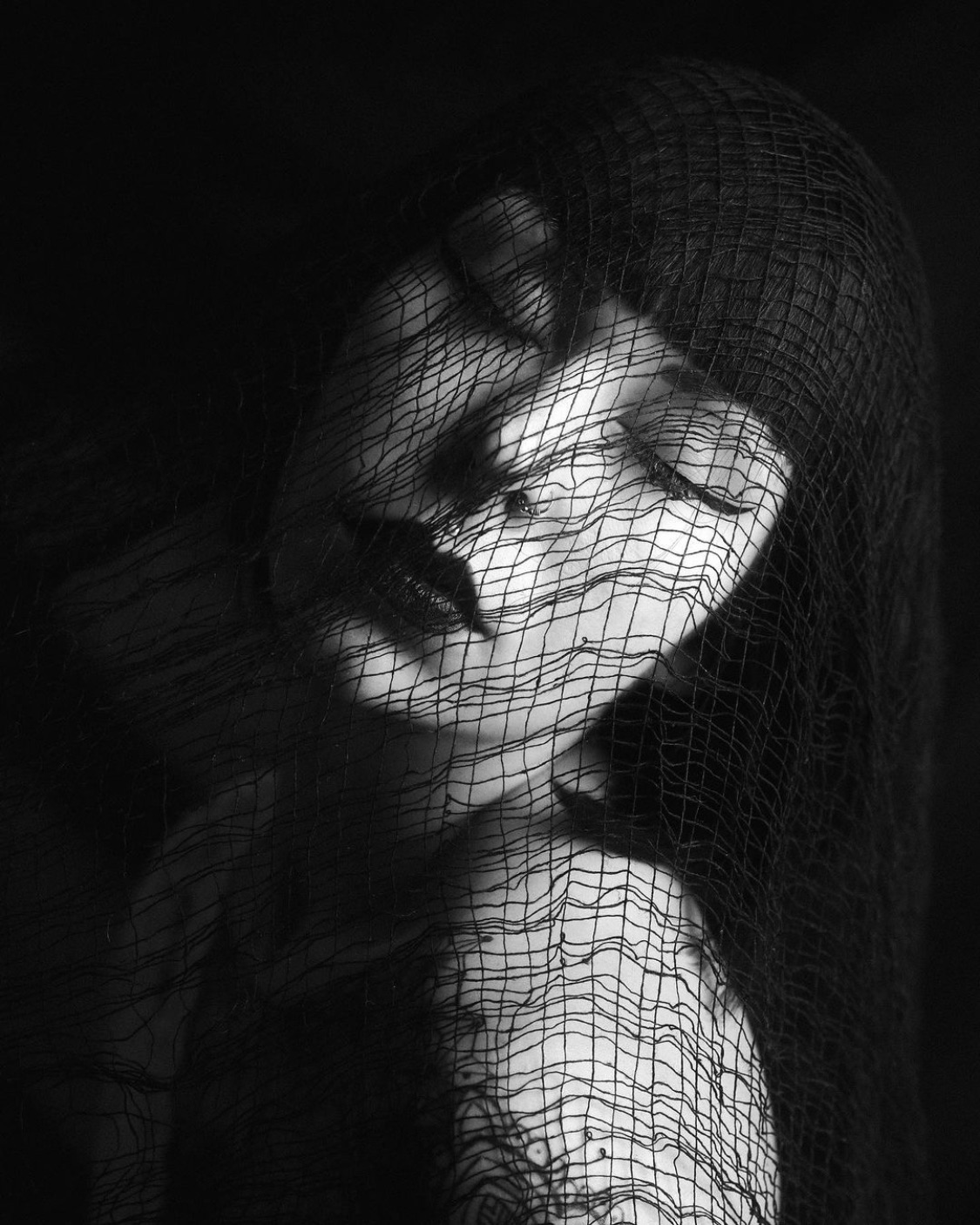 Instagram: @cleodeshivas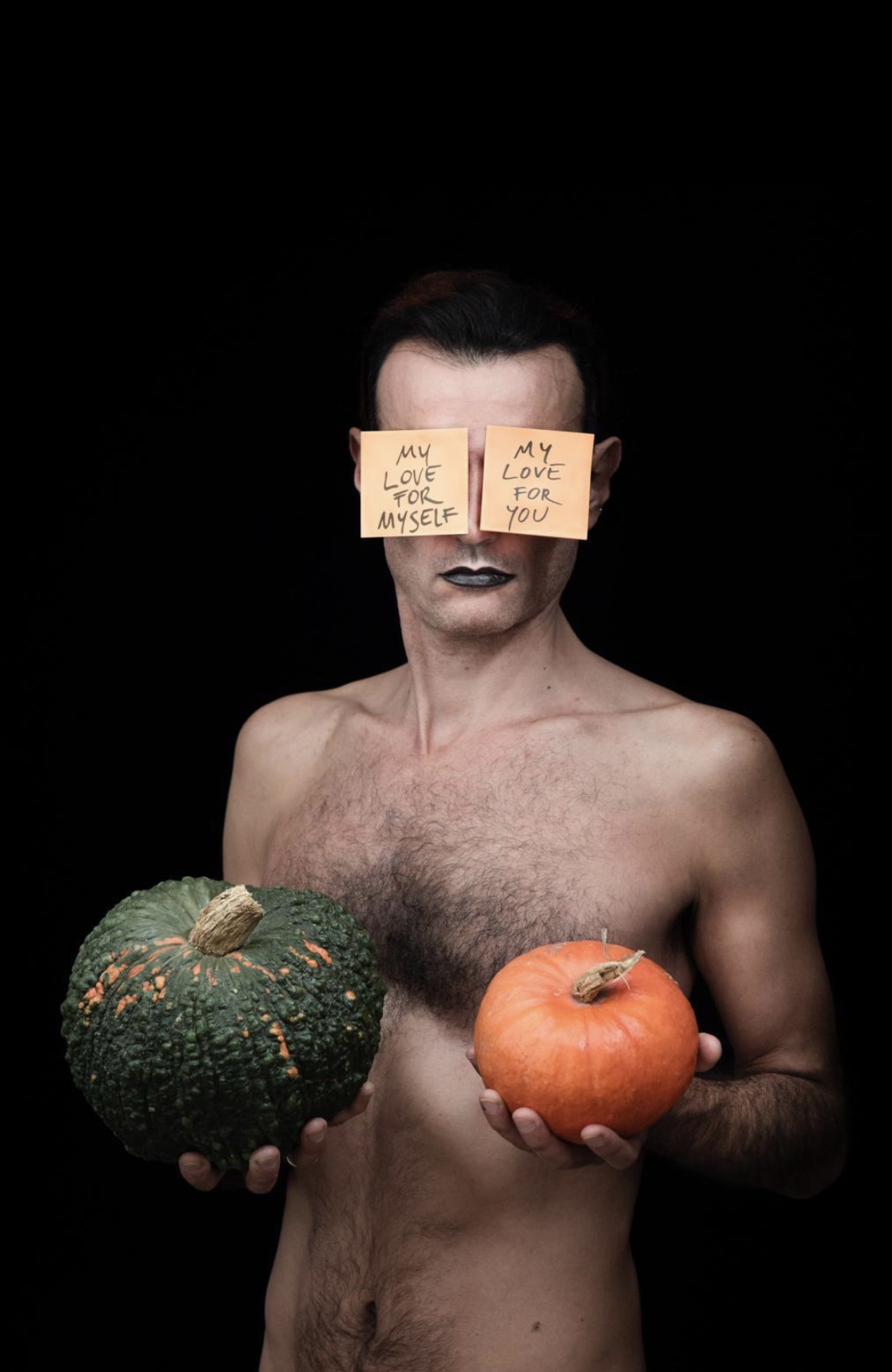 Instagram: @quimu.cas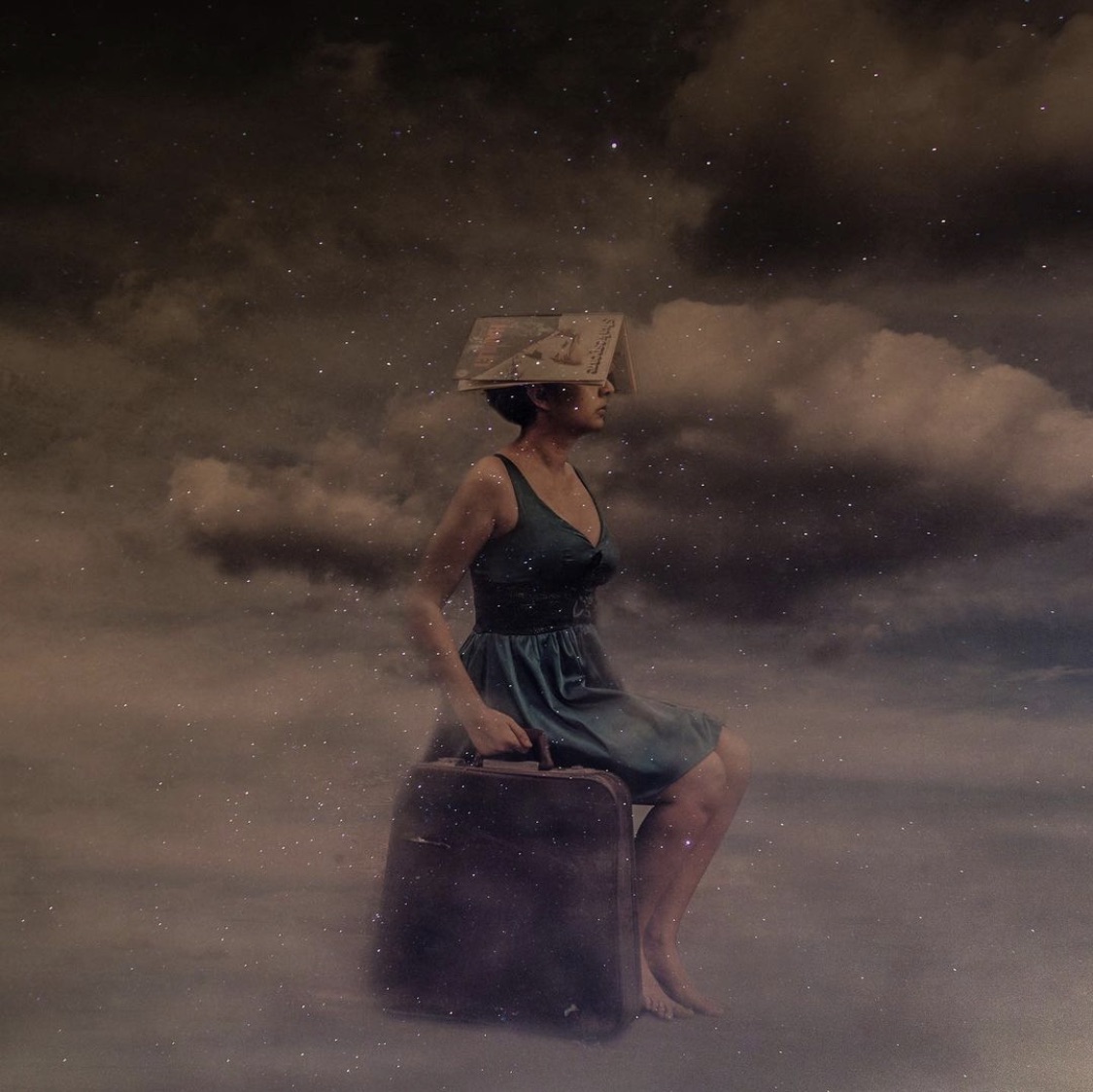 Instagram: @imassoud.imagery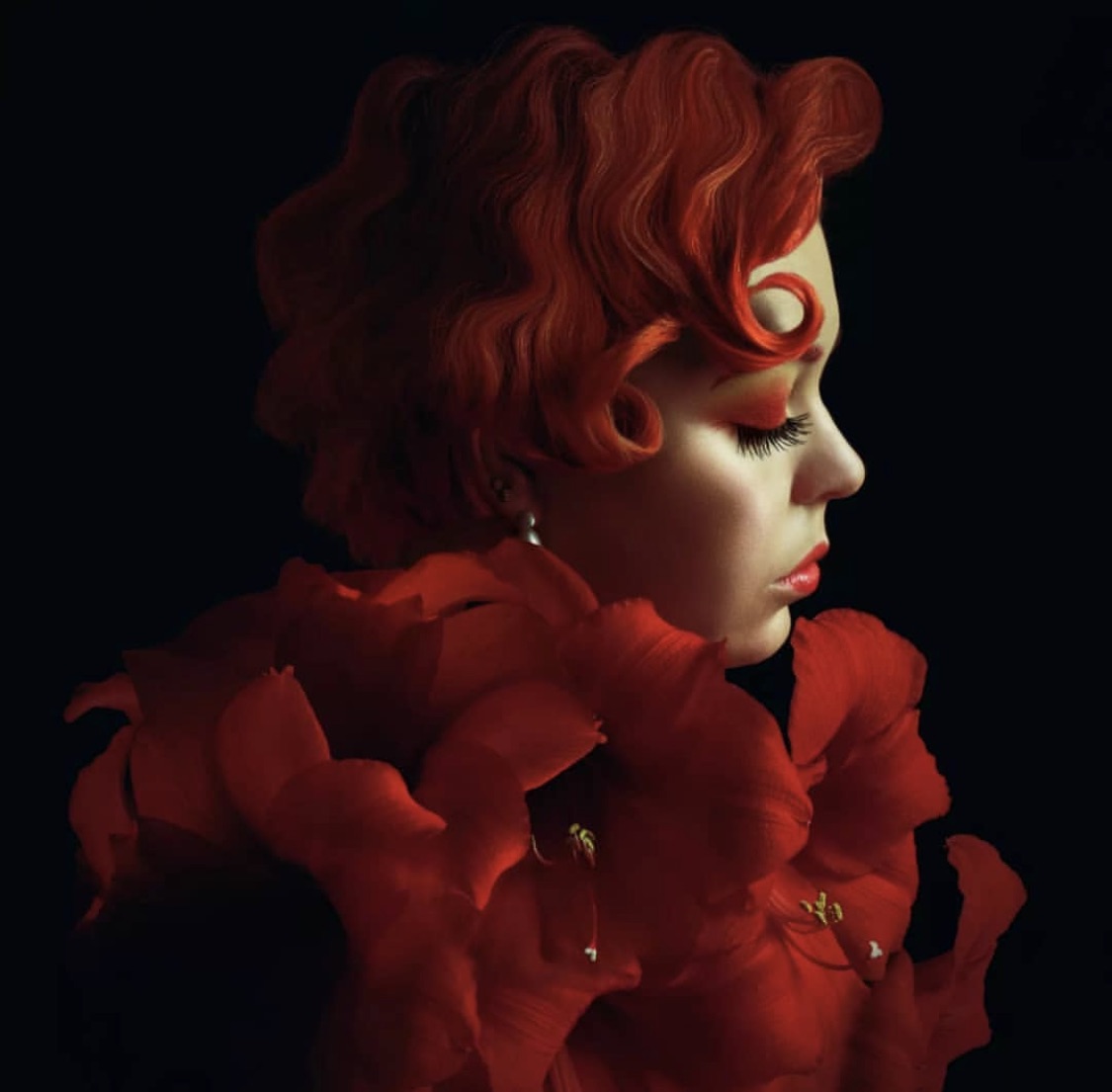 Instagram: @lineahoiby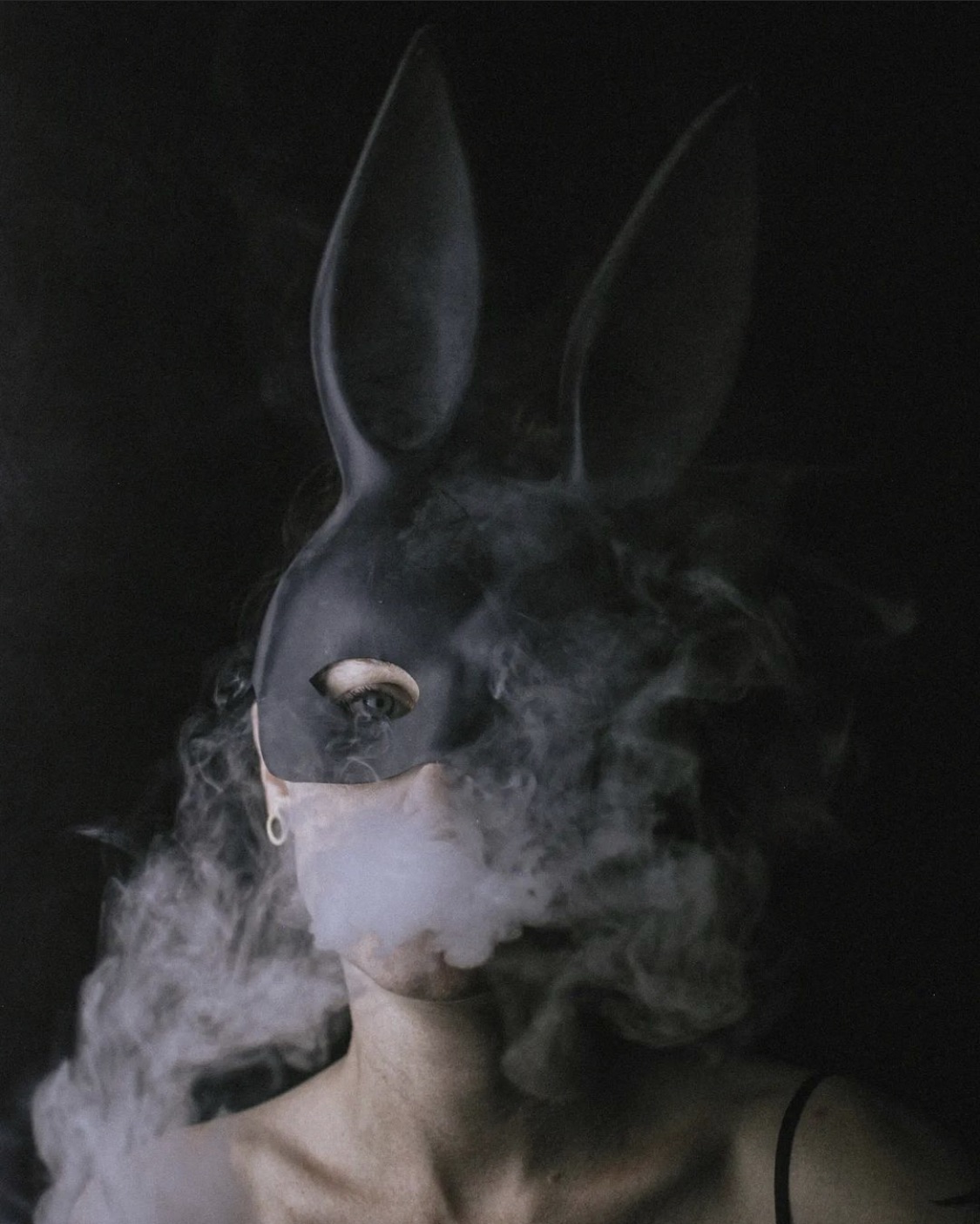 Instagram: @tatautoportrait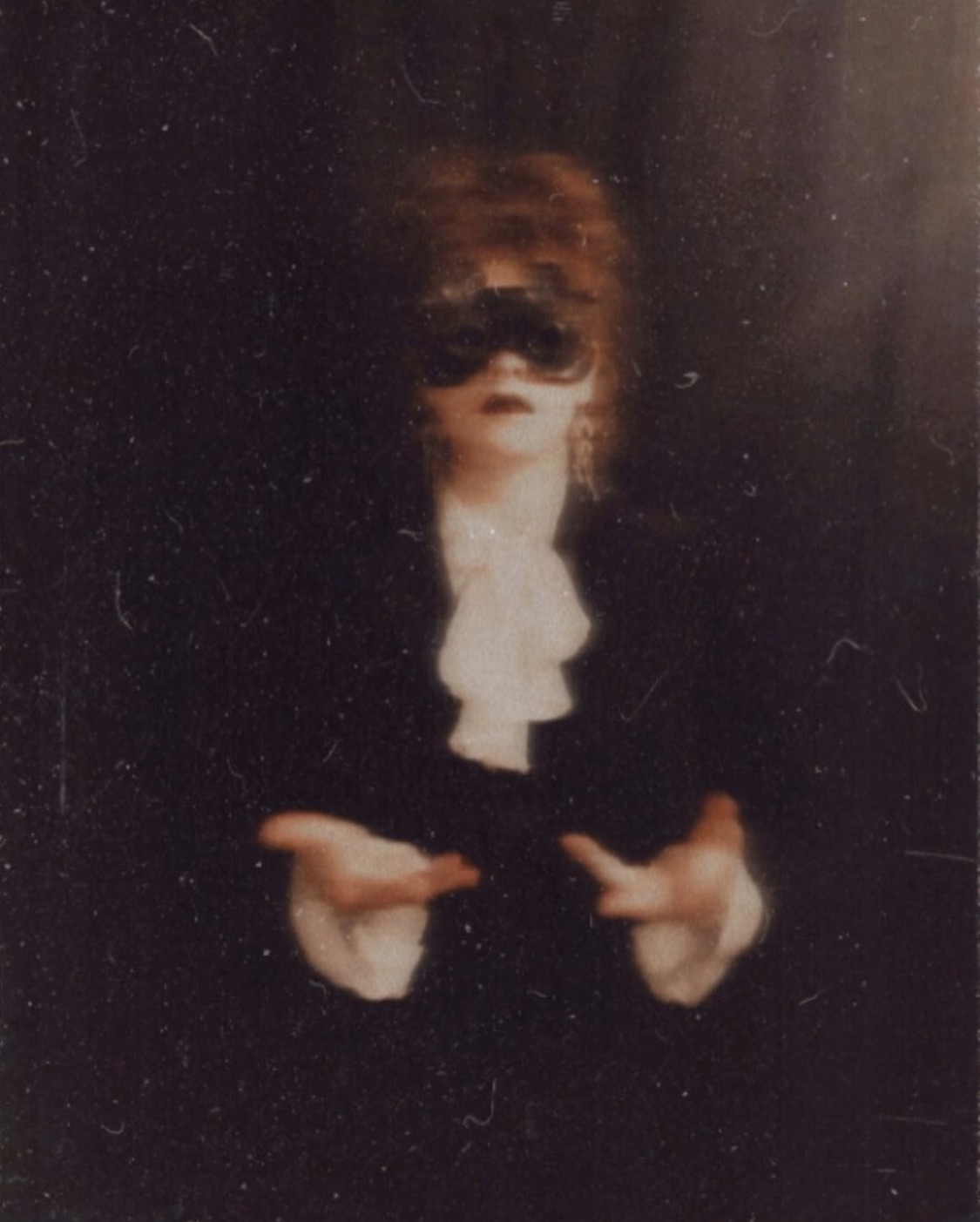 Instagram: @mysticcreations6


---
—> Connect with the gallery on Instagram: @selfportraits_on_fire or by visiting our Website!
—> Want to be showcased in our curated BLOG? Want to be exhibited in our Online Photo Art Gallery? Submit to our OPEN CALLS!

Happy Creating!